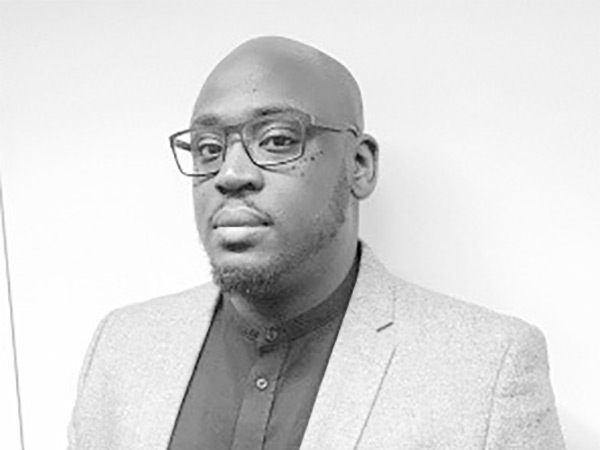 Brandon Kwesiga becomes the new Anthill sales director, and he will focus on building relationships with aspirational retailers.
Kwesiga has experience in the KBB sector and has been Multi Branch Manager at Bathstore. He then moved on to manage sales teams at Virtual Worlds and, most recently, in 2020, a Cyncly company.
Kwesiga said: "Over the last few years, I have worked with our industry's most prominent players, from start-ups to SMEs and Enterprise organisations. I have provided products and professional services but mostly software as a solution. I have never been more excited to work with an organisation than I am to work with Anthill.
Some of the excitement comes from using the Anthill solution and knowing its capability to transform organisations. But most of the excitement is working with a team of people better described as a family.
CEO and founder John Endeacott said: "I'm thrilled that Brandon has joined our management team and have no doubt that his contribution to our ambitious growth plans will be huge. Brandon's experience is a perfect fit and will help us continue our drive to evolve our technology, adding even more benefits for our SME and Enterprise customers.
As many people will know in the KBB world, it's a pleasure working with Brandon, and as such, myself and the whole Anthill team are very fortunate to have him here!"