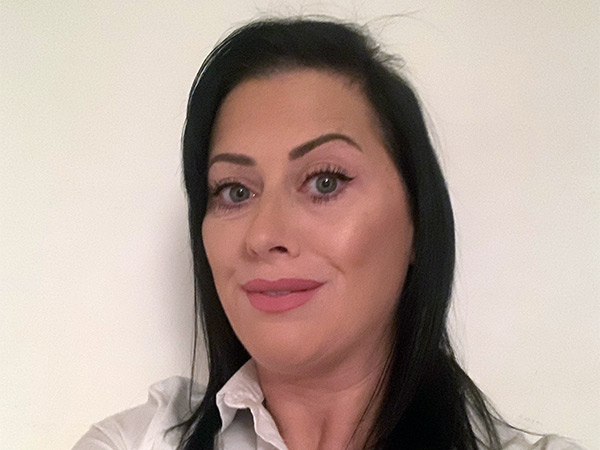 Gemma Evans has joined Wilsonart as the new kitchen account manager for the North. She will look after the company's kitchen side and wants to strengthen the customer network.
She has six years of experience in the kitchen industry after working with CRL Stone, where she worked most recently as its northwest sales merchandiser.
Evans said: "My time in the industry has given me a strong familiarity with the wants and needs of the kitchen sector's client base and how to angle our product offering appropriately. I look forward to being able to leverage our current global presence to show just how important cost-effective alternatives like laminate can be, especially in the current climate.
"Moving from working with quartz to working in laminate has been a bit of a challenge but I've been thoroughly welcomed into the team and I'm confident my experience in the kitchen industry will allow me to expand not only Wilsonart's network but our sales opportunities too."
Tim Emery, regional sales director UK at Wilsonart, added: "We are pleased to welcome Gemma to our UK team. Her appointment as Northern Account Manager really allows us to solidify relationships with new and existing customers across the region. In addition, Gemma's knowledge of the kitchen trade and understanding of current market needs will be a real asset to the business as we push to see a growth in sales."