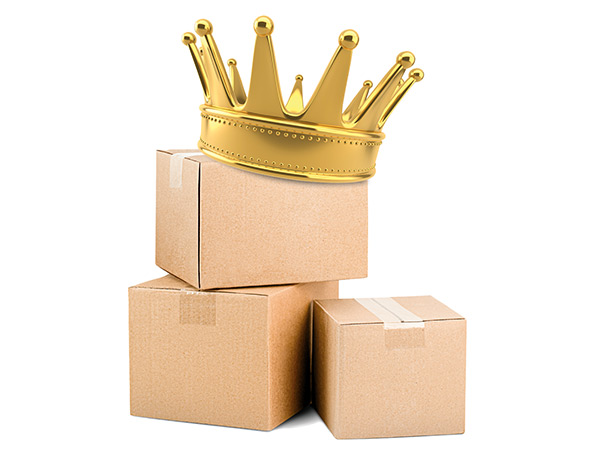 'Stock is king', says Armera MD
The managing director of bathroom brand Armera, Sarah Williams, wants suppliers to take a more proactive approach to managing the supply chain to ease pressure on their retail partners
Supply chain and stock problems seem to be one of the biggest issues currently faced by KBB retailers around the UK.
Some of the horrifying stories we hear time and time again about how some brands are managing the situation give tangible reason for the enormity of this issue. It takes up valuable time for the retailer to deal with unavailable stocks, along with incorrect information on the arrival date, or no information at all, and makes it untenable for the retailer to give their customers the level of service they strive to give.
Even though it is completely out of their control, it reflects badly on them to their end customer. It could, ultimately, put many consumers off making the commitment to an additional home-improvement project in the future. This wouldn't be good for anyone.
Of course, some say the solution could be for retailers to hold more stock, but is it really their responsibility?
Is it commercially viable for a showroom to ensure it has enough stock of every item they display, on the off-chance one of these items is out of stock when they need it? Particularly when they're already on the receiving end of margin erosion or price pressure due to a lot of said product also being sold online at massively discounted prices.
Commitment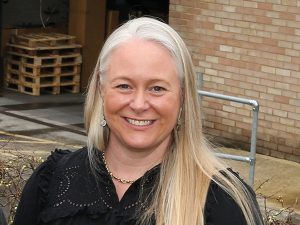 I don't believe that the main value-add that showrooms give their consumer is stock management and warehousing, and we, as suppliers, shouldn't want it to be that either.
Their value-add is being that expert that the consumer trusts to design their dream kitchen or bathroom. Suppliers should be doing more to ease the pain of this problem which involves a commitment from them in many areas of their business.
From day one, in our product development process we've worked on the philosophy of 'stock is king'. Design well, without compromise, from the start. Take longer to get the design detail spot on. This will result in fewer SKUs and less financial and operational issues too.
Secondly, invest. We feel suppliers have to have retailers' backs. Retailers can spend hours explaining why a specific product is the best for that consumer's project, only to find out at the order placement stage that the item
is out of stock. It is like setting the retailers up for a fall, left in the position of explaining to their customer, "I know I told you why that one was the best, but how about this one instead?" Therefore, we believe in making the financial commitment to having stock available when needed and that is the job of the supplier. 
Thirdly, when stock is unavailable (inevitable occasionally), it is important to proactively tell your retail customers before they've sold it, so that they can spend their valuable time selling what is available. Make life easier for the retailer and consumer alike.
While these insights are not exhaustive by any means, and other daily activities as well as longer-term initiatives add to this, I couldn't feel more passionately that the attitude of every single person across the organisation has a part to play in easing issues for the retailer.
In summary, when organisations give this the commitment and priority it deserves, supply chain issues are managed more effectively.
There are many ways to improve stockholding. It isn't simply a set of decisions isolated to your purchasing or even finance departments, it must be engrained in your company culture. To be able to live by the 'stock is king' rule, a supplier must truly believe it. Whether a supplier achieves this really boils down to how much they listen, care and understand how these issues really affect their retail partners.