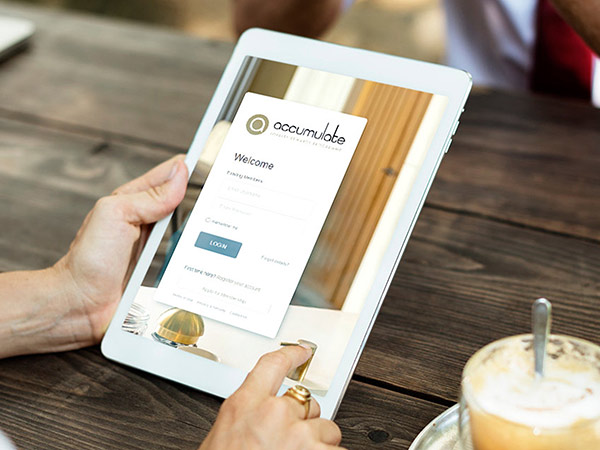 Abode has announced the launch of a new rewards programme, called Accumulate, for kitchen and bathroom retailers.
The taps, sinks and shower products specialist is rolling out the new loyalty scheme this month (January), under which kitchen and bathroom retailers will be able to earn points on their purchases that can be converted into rewards.
The scheme will reward kitchen and bathroom retailers on every product purchased from Abode of kitchen taps, sinks, bathroom brassware, showering products and Pronteau instant hot water taps.
Retailers can sign up to the scheme at the Accumulate website and create a personal account where they can spend, claim and earn reward points. They can also keep track of how they are progressing in terms of building up sufficient points for their chosen reward.
Participants can choose from thousands of premium offers, spanning categories that include Travel and Experience, Giving Back, Mobile Phone and Tablets, Smart Home Accessories, Health and Beauty, Food and Drink, Designer Brands.
Those who sign up can claim points on purchases of Abode products from January 9, 2023, and will be able to earn extra points by giving feedback or completing training.
The site also includes a Resource Area that provides digital brochures, retail price lists, promotional videos and technical guides, sales sheets, POS support and other company and product news.
Abode sales director Peter Phelan said: "Accumulate with Abode is a new loyalty rewards scheme exclusively available for UK kitchen and bathroom retailers. We are delighted to be able to provide a programme where our customers can earn points on every product purchase, let them accumulate, and then spend them on fantastic rewards.
"Working hand in hand with the K&B retail community is fundamental to our corporate vision for 2023 and beyond, and we look forward to building on this exclusive platform with an ongoing stream of new content, rewards, and retail assets."
Phelan added: "As our personal and professional lives continue to face new pressures, we want to provide a positive experience for our customers, which also recognises the level of commitment each one gives to the supply of our brand. Put simply, we want to reward loyalty and make sure that we deliver quality products for your customers while rewarding you – the retailer – at the same time."