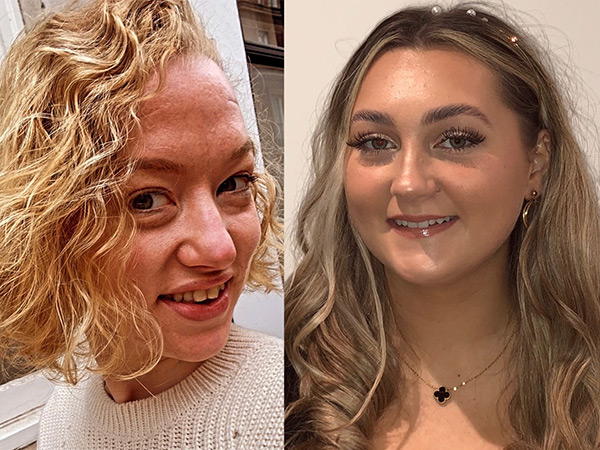 Jessica Woodward and Cameran Harris has been appointed as new Fibo account managers who will cover the East Midlands and South East area respectively. Both started joined Fibo in December 2022 and will be responsible for company growth in their areas.
Woodward has lot of experience in customer facing jobs. Commenting on her appointment, she said: "I'm looking forward to bringing my extensive customer service experience to the role. I love being out and about meeting people and the position Fibo was offering allowed me to do this. I am looking forward to meeting with my customers and making their experience with Fibo the best it can be."
Harris has a background in the kitchen industry and has experience working with large customer groups and organisations. She said: "Most kitchen designers go on to become Account Managers, so when I saw the job opportunity at Fibo I jumped at the chance to join. The company has seen a big restructure recently, so there's plenty of room for progression.
"Not only this, but I can really show off my creativity, which I'm looking forward to doing by meeting with merchants and working with them to update their displays in-store. With my kitchen design background, I'm confident that I can introduce some changes that will benefit not only our customers' sales, but ours too."
Scott Beattie, Managing Director at Fibo, said: "As we continued to grow across last year we looked to further the expansion of the company, and investing in our staff is a key part of this.
"We're delighted to welcome both Cameran and Jessica to the team, we're always looking for driven and talented individuals and with these appointments I think we have succeeded in this endeavour. I look forward to working with them both and watching their careers progress with us."