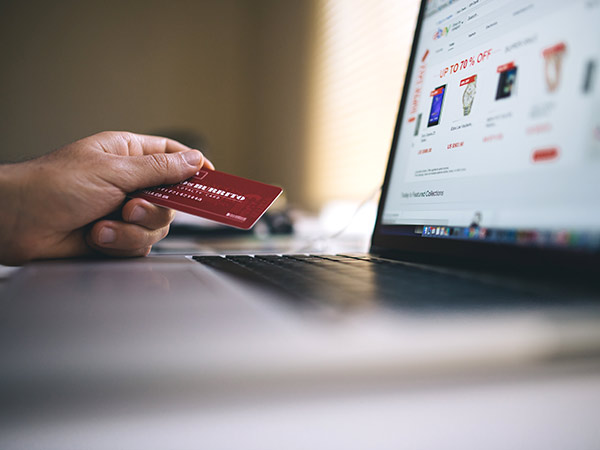 December online sales growth was the lowest since Covid-stricken March, bringing to an end what was the worst year ever for online retail.
That was the shocking finding of IMRG Capgemini's latest Online Retail Index, which tracks completed transactions online across 200 retailers, which were worth some £24 billion in 2022.
Lingerie, makeup and haircare were the only categories to see growth online for December, which overall saw sales growth down 12% on the same month in 2021. Electricals were the worst hit sector, with sales growth down by 18% year on year, with homes and gardens not far behind at -17.6%.
This meant that growth overall for 2022 came in at -10.5%. Growth from Black Friday turned out to be flat, while delivery disruptions impacted sales in the week commencing December 18, with sales down 4.7%, and the market was unable to build on the -22.4% decline for the same period the year before.
IMRG Capgemini said that the effects of inflation and other economic factors drove up the average basket value online from £121 in 2021 to £134 in 2022. This meant that conversion rates were at times 20% lower in 2022 than the previous year.
Commenting on the findings, IMRG strategy and insight director Andy Mulcahy, said:"Retail is a confidence game. If people feel they are comfortable with their finances and have some disposable income to play with every month, then retailers tend to see that reflected in general patterns of demand. Mid-2022, we revised our forecast range, making a decline of -10% the lowest estimate in our modelling, which is where 2023 came in. So, it really has been a poor year.
"The bright spot, however, is that traffic to retail sites has continued to grow even after the huge surges from the pandemic, so once the general economic malaise eases, retailers should be in a good place to benefit from the fact that people still like browsing and shopping for products. The issue is that many are expecting another tough year in 2023, with the first half, in particular, unlikely to provide much respite."