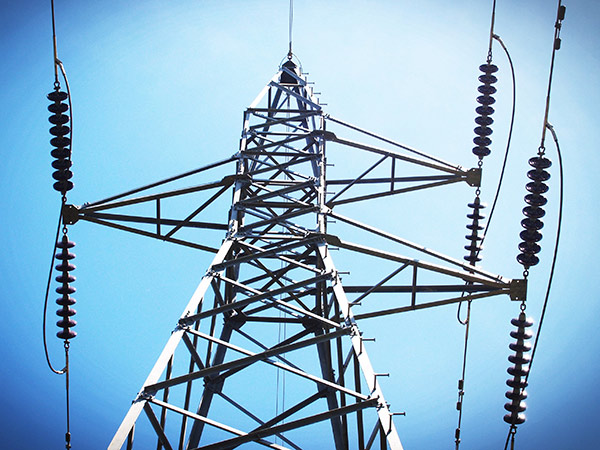 The level of Government help for firms with spiralling energy costs is to be slashed on April 1 when the new Energy Bills Discount Scheme kicks in.
The Energy Bills Discount Scheme will run until March 31, 2024 and replaces the current Energy Bill Relief Scheme that was introduced on October 1, 2022, and which comes to an end on March 31.
Eligible non-domestic consumers will now receive a per-unit discount to their energy bills during the 12-month period from April 2023 to March 2024, subject to a maximum discount. The relative discount will be applied if wholesale prices are above a certain price threshold. For most non-domestic energy users in Great Britain and Northern Ireland these maximum discounts have been set at:
• Electricity: £19.61 per megawatt hour (MWh) with a price threshold of £302 per MWh.
• Gas: £6.97 per MWh with a price threshold of £107 per MWh.
The previous scheme was more generous in its support and offered:
• Electricity: £211 per megawatt hour (MWh) / 21.1p per kilowatt hour (kWh)
• Gas: £75 per MWh / 7.5p per kWh
The new scheme also recognises that some users are particularly vulnerable to energy prices because of the nature of their operations and these, referred to as Energy and Trade Intensive Industries (see full list here). These will receive a higher level of support, namely:
• Electricity: £89 per MWh with a price threshold of £185 per MWh
• Gas: £40 per MWh with a price threshold of £99 per MWh.
Suppliers will automatically apply the reduction to the bills of all eligible users.
The Government website gives examples of what the new support scheme will mean for certain businesses.
For a small retail shop, under the new scheme, EBDS will means they will receive up to £403 in the 2023/24 financial year. Under the old scheme, they would have received a 40% reduction on their monthly bills.
For a medium-sized manufacturing company, EBDS provides them with support of up to £687,120 for FY23/24. Under the old scheme, that would have been £2.58 million.
Chancellor Jeremy Hunt said that the purpose of the change was to avoid a 'cliff edge' when the old scheme came to an end but warned that "continuing the current level of assistance for firms would be 'unsustainably expensive'" and admitted the new scheme would not provide the same level of support against skyrocketing energy costs.
There were negative reactions to the changes from business chiefs and the KBB industry.
British Independent Retailers Association CEO Andrew Goodacre said: "The burden on small retailers is set to increase significantly again… The Chancellor has replaced a cliff edge with a death slide for independent retailers."
Tom Reynolds, CEO of the Bathroom Manufacturers Association, said: "For some manufacturers, particularly those with the most energy intensive processes that are harder to adapt, the EBDS will be even more disappointing and disheartening."