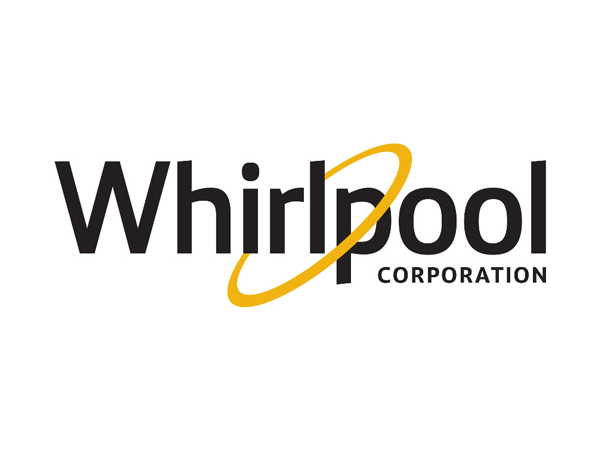 Appliance giant Whirlpool has reported a double-digit drop in sales in 2022 compared with 2021 with profits also taking a pounding.
Whirlpool's full financial results for 2022 stated that net sales were $19.7 billion (£16.2bn) – a significant drop from 2021's $21.9bn. Profits (EBIT) were also down by 42.8% at $1.36bn compared with $2.38bn in 2021.
In quarter four sales took a bigger hit, falling 15.3% year on year to $4.9bn from $5.8bn in 2021. Whirlpool attributed this drop in sales over Q4 to a "one-off supply disruption in North America and demand slowdown, partially offset by favourable price/mix". Profits (EBIT) more than halved, falling to $171m from $502m in 2021.
For the EMEA region specifically, there was an 18.1% drop in net sales, seeing sales fall from $1.41bn in Q4 of 2021 to $1.02bn in the same period for 2022. Here, profits (EBIT) were down to a fifth of 2021's figure at just $4m.
The company recently announced a strategic review of its EMEA business, resulting in an agreement to contribute its European major domestic appliance business into a newly formed entity with Arçelik, expected to close in the second half of 2023, subject to regulatory approvals.
The acquisition of Insinkerator closed at the end of 2022 and had no material impact on the fourth quarter.
Jim Peters, the chief financial officer of Whirlpool Corporation, said: "During 2022, we took decisive actions to accelerate our long-term growth trajectory by investing in our business and executing our portfolio transformation while also returning $1.3bn in cash to shareholders. The strength of our balance sheet has allowed us to execute on our capital allocation priorities, and we continue to maintain flexibility with $2bn of cash on hand as we exit the year."
Marc Bitzer, chairman and chief executive officer of Whirlpool Corporation, said: "In 2023 we will reset our cost structure and expect to deliver $800m to $900m of cost benefit. This new cost structure, combined with the expected demand recovery during the second half of the year has Whirlpool well positioned to deliver sustained shareholder value."
The expected full-year 2023 revenues look to be approximately $19.4bn, down 1% or 2% from last year. The cash provided by operating activities is approximately $1.4bn, and the free cash flow is approximately $800m.
Listen to the latest episode on The kbbreview Podcast all about Bathroom retailers going into kitchens. Listen below, on desktop, YouTube, or on your podcast player of choice like Apple Podcasts or Spotify.