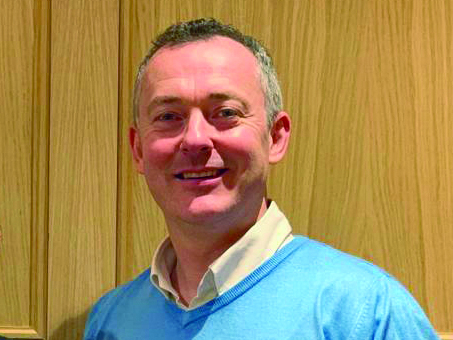 Shower tray manufacturer Traymate is warning of job losses as it moves its factory from Essex to Yorkshire, blaming a lack of suitable expansion space at its current location.
The company is relocating from its current site in Purfleet, Essex to Firm Mills in Huddersfield, West Yorkshire (pictured). All its 24 employees have been offered roles in the new site but acknowledges 'this will not be possible for all'.
In March 2020, Traymate was acquired by Yorkshire-based Hartford Holdings Group, the ​​parent company of Trojan Baths, Mantaleda Bathrooms and Thomas Crapper & Co. The group decided to bring the manufacture of all shower trays to Huddersfield after the landlord of the Purfleet site decided to redevelop the existing buildings.
The company says that while alternative sites local to Purfleet were considered, the search proved difficult and the landlord's decision meant the move was time critical. Production will come to a close in June 2023, with a natural handover to the new site in West Yorkshire that the company says will avoid any supply issues.
Hartford Holdings owners, Adam and David Mosley announced the 'difficult' decision to staff in mid-February.
Adam Mosley said: "Due to the planned redevelopment of the current Traymate site in Purfleet and a lack of viable alternative premises readily available, it became an unavoidable situation. It was important to David and I that we announced the plans personally and face to face with the employees. We have offered redeployment but acknowledge that this will not be possible for all. However, all employees have been offered an enhanced redundancy package to help with the transition from Purfleet to Huddersfield."
David Mosley (pictured above) said that he understood that this was a 'difficult situation' for employees but felt that the company had no choice but to make the move.
"The current Purfleet premises are only 7,000 sqft, nearly 100 years old and sit on shared grounds with other businesses," he said. "The building in Huddersfield is 40,000 sqft and is a modern construction and sits on a three-acre site. We remain committed to our plans to invest and grow the Traymate brand and will be delighted to bring any current employees to our home in Yorkshire."