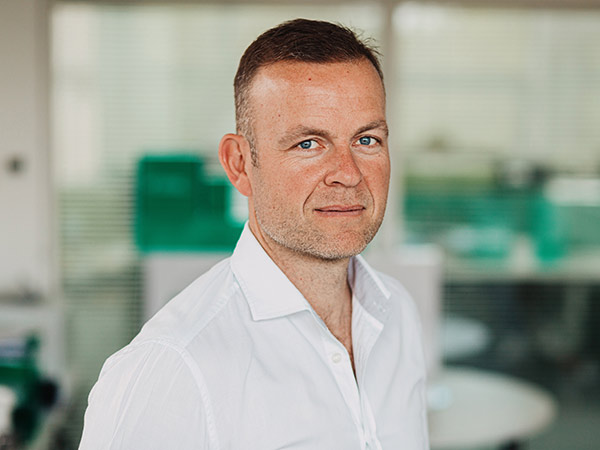 Mark Radcliffe the billionaire founder and CEO of online bathroom retail giant, Victorian Plumbing, has warned independent retailers that they must embrace online or risk failing.
In an exclusive interview Radcliffe told kbbreview that retailers must look beyond the physical showroom to survive.
Giving his predictions for the future of bathroom retailing Radcliffe said: "I've got some bad news for retailers. As technology moves forward, I believe the retail environment will struggle even more.
"The metaverse – which is coming – is going to change the need for bricks -and-mortar showrooms, and retailers will have to look beyond the static showroom to survive."
He explained how, in the metaverse, consumers will be able to 'go to' virtual showrooms and 'walk around' their own bathroom while choosing products, before adding them to their shopping basket ready for next day delivery. This, he said, would "take retail to a whole new level".
The founder of Victorian Plumbing urged retailers to adapt and embrace the changes that are coming in order to succeed.
"A business must adapt, or it will fail," he said. "We have adapted – to the environment, to technology and to the consumer – consistently for the past 23 years.
"There will always be challenges for every business to overcome, but having the strength to get through them is going to be what separates a successful business from a failure."
Victorian Plumbing call themselves the 'UK"s number one bathroom retailer' which it takes from a report by market research company Mintel which makes them the biggest bathroom retailer by revenue. Earlier this year, the company revealed its plans to open a new distribution centre in Lancashire as part of the brand's strategic expansion and long-term commitment to the market.
For the full interview with Mark Radcliffe, see the April issue of kbbreview