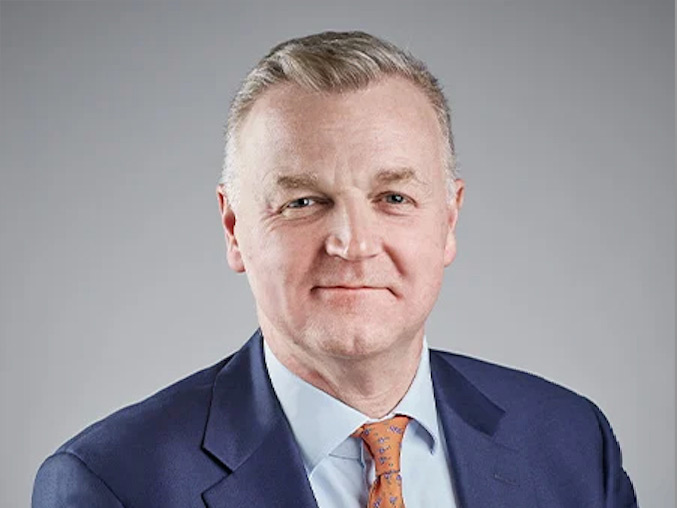 Trade kitchen giant Howdens believes there is still 'plenty of room' to increase its already considerable market share after its research revealed the sector's potential value was much higher than it thought.
Speaking in the company's annual report CEO Andrew Livingston (pictured) said its estimate for the size of the UK kitchen market is 'around £7bn by value at the end of 2022'.
"This is a larger value than we had assumed previously and gives us plenty of room to increase our market share."
Livingston also said that their estimates for its non-kitchen categories of joinery and hardware were also too low.
"We now think the value of addressable UK market is some £4.5bn, with our share of such categories lower than in our kitchen share. Prior to any change in market volumes, this gives us total addressable markets of around £11.5bn in the UK."
Howdens sales for 2022 hit £2.26bn, making their estimated overall market share by its new measure nearly 20%. It does not give a specific breakdown of kitchen sales in isolation.
Livingston said Howdens is aiming for around 1,000 depots in the UK – there are currently just over 800 – and will continue to grow its sites in Ireland and France. However, he cautions on the prospective challenges that 2023 could bring.
"Given prevailing macroeconomic circumstances, including on-going inflationary cost pressure we are experiencing a more challenging marketplace in 2023," he said. "Our model is difficult to replicate and compete with, and we have initiatives in place to make it more so.
"In markets where the longer-term opportunities for us are larger than we previously thought we are prioritising investment in the business."