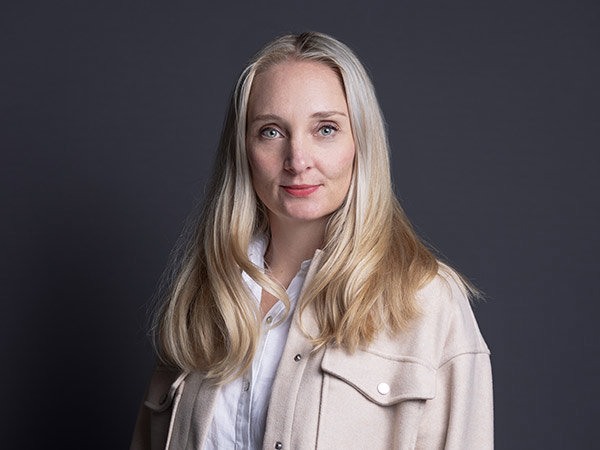 German brassware specialist Grohe has announced the appointment of a new general manager for its UK business.
Kristine Skauge joins from Grohe Business following what's been described as a "ten-year rise through the ranks". She has held several senior posts within Grohe's marketing functions in Northern Europe, where she oversaw the development and implementation of major marketing strategies and initiatives.
Most recently she directed the brand's marketing strategy across the Middle East and North Africa region.
Skauge succeeds Matt Brown, who was appointed in the role in July 2021 after Simon Andersen moved to a new position at Grohe's HQ in Germany.
Commenting on her appointment, Kristine Skauge said: "I look forward to leading the UK business after years of developing the Grohe brand in other markets. The UK has always stood out to me as a particularly exciting, fast-paced, multi-channel market and I look forward to continuing to build on the good work of my predecessors and the current leadership team."
The brand has also introduced Chris Dodds as its new UK commercial leader. Reporting directly to Skuage, he will be responsible for steering strategy across multiple sales channels.
Dodds has been in the KBB industry for a number of years and most recently held the role of managing director at bathroom distributor Davroc.
Commenting on the two key Grohe UK appointments, Rogier van Dis, leader, North-West Europe, Lixil EMENA said: "I'd like to extend a warm welcome to Kristine and Chris, whose arrivals mark the start of a new and promising era for our UK team. Kristine has been a rising talent within the Grohe family and her astute marketing background across multiple territories makes her expertly placed to drive the brand forwards. Both Kristine and Chris bring vast amounts of industry-relevant experience, which will enable us to continue to cement our status as a strong commercial partner for our UK customers."