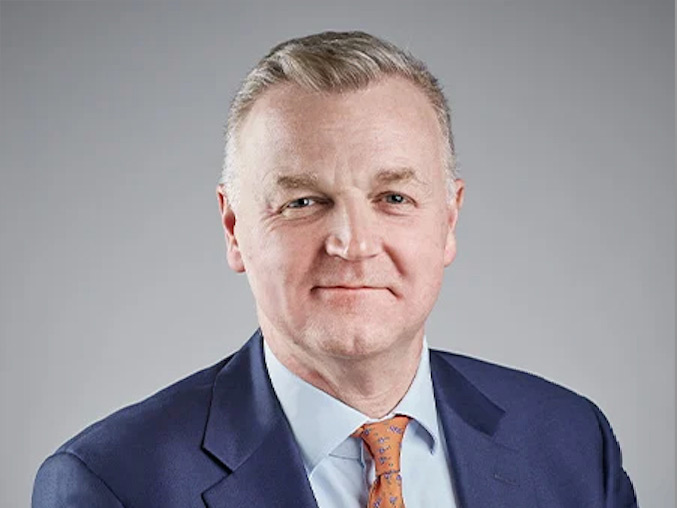 Trade kitchen giant Howdens' rapid growth continues with the opening of its 800th depot in the UK.
The opening of the milestone UK depot – which is located in Rowley Regis in the West Midlands – follows the brand's recent revelations of record results, expansion into the Republic of Ireland, where it opened five depots last year, as well as continued growth in France where it has 60 depots.
Commenting on the opening of the new depot in Rowley Regis, Andrew Livingston (pictured), CEO, Howdens said: "Howdens has recently achieved record performances in its key trading periods, and the opening of our 800th UK depot in Rowley Regis cements our intention to invest in our customers, by providing them with a strong product line-up, with high-stock availability, and outstanding service at a local level.
"We understand that our customers, the tradespeople, are working hard to ensure that they can complete projects for homeowners in a timely and cost-efficient way, which is why it's important for us to have a strong network of depots that are able to supply the buoyant pipeline of work that is evident across the kitchen and joinery market."
The new depot has created new job opportunities, including depot management, kitchen designers and warehouse staff.
Speaking in its annual report, Livingston recently revealed that Howdens was aiming for around 1,000 depots in the UK, despite raising concerns over the prospective challenges that 2023 could bring. Its aims for growth also stem from the fact that the brand's estimate for the size of the UK kitchen market is 'around £7bn by value at the end of 2022'. This, Livingston said in the report "is a larger value than we had assumed previously and gives us plenty of room to increase our market share."
Earlier this year, the company unveiled a new multi-million-pound production line and extension at its factory in Howden, Yorkshire, as part of its ongoing strategy to increase its manufacturing capacity in the UK.