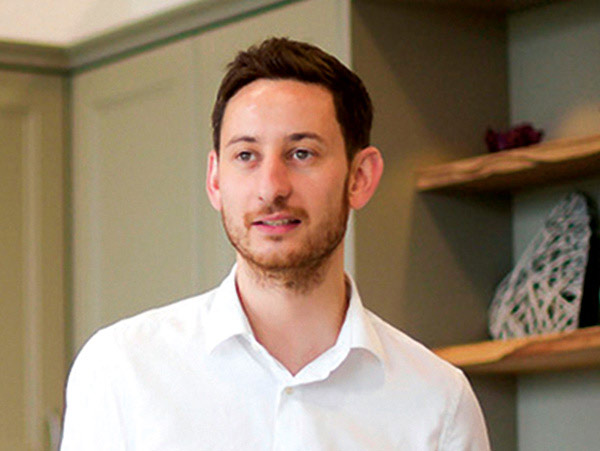 KBSA chair Richard Hibbert has said he is 'disappointed' and 'frustrated' with the lack of information from Mereway Kitchens and its directors.
The chair of the Kitchen Bathroom Bedroom Specialists Association appealed in a social media post this morning (Thursday) for more information following the announcement on August 3 that Mereway Kitchens was giving notice to appoint an administrator.
This was followed later by a statement from Mereway Bathrooms, which operates as a separate company, that it was business as usual.
"I have dealt with them for about 30 years and am really disappointed that all they have done is shout that bathrooms are business as normal," Hibbert said.
"But what about Trend Kitchens, kitchens in general, bedrooms and other brands? We have no real information. No message to say 'don't worry'. Retailers are under pressure and this is a massive issue for anyone who has displays, outstanding orders, remedials, new designs and potential orders.
"Give your customers some information."
A spokesman for Mereway Kitchens told kbbreview: "We continue to work hard on a deal to secure the future of Mereway Kitchens. A further announcement will follow shortly as we are able to announce a successful completion of this process."
Kbbreview spoke to KBB retailers following the original announcement and Phil Beechinor, managing director of Alexander, which has two showrooms selling kitchens and bathrooms, shared Hibbert's views on the lack of information.
Beechinor said: "I would just like to know where we are. I have got orders to be placed, I've got two showrooms full of Mereway kitchens and what do I say to customers? You'd have thought they would have been in touch to say everything is fine, don't panic and carry on. I emailed Mereway Kitchens yesterday to ask for information as our rep left last month. I know absolutely nothing."
Alexander has a long history with Mereway. Beechinor added: "We are probably the longest-standing Mereway dealer. I have been a Mereway dealer since 1992. It has been a fantastic brand for us. I would say that up until Covid they have been the nicest company to deal with. I would personally think it is a saleable company."
Hibbert said that any retailers needing support or advice should contact the KBSA: "Myself and/or the KBSA are here to help. I have spoken with lots of retailers over the past week and we are open and ready to help."