Consumers have little desire to buy into the connected bathroom concept and current products are too "gimmicky", CP Hart principal development designer Dan Cook has told kbbreview.
"For many, this is still an area that requires a better understanding," he said. "There are some good, useful options on the market that fit into the idea of the connected market, ranging from personalised digital showering to app-controlled steam rooms. But for me, the UK market as a whole is just not ready, or indeed able, to spend enough time in its bathrooms.
"We are making good strides in integrating our bathrooms into our houses visually, but I think we still see the bathroom as more functional, and that function is in many cases is all about speed."
However, he went on to argue that the Internet of Things would be the future of the connected home and described it as "a wonderful concept".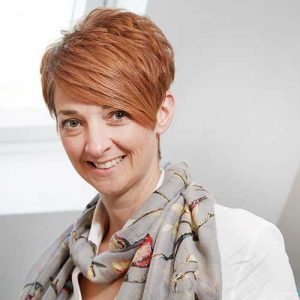 Meanwhile, on the manufacturing side, one brand believes that the connected bathroom market will only take off when cheaper versions are produced in the Far East.
Sam Ball, marketing services manager at Utopia Bathrooms, said that high costs of products and installation mean the connected bathroom is still seen as a luxury, rather than a necessity.
"Despite the current trend to buy British and support our economy and manufacturers, the significant growth of this market is only likely to be evident when the Far East replicates a much cheaper offering," she said.
Ball added that, as costs decrease and installation in new-builds becomes easier in a few years' time, then it would be seen as "the norm".