The cross-trade body for the US kitchen and bathroom sector, the NKBA, has been sounding out the UK KBB industry this week to see what they can bring to the British market.
The NKBA represents manufacturers, installers and retailers across the US and Canada.
Visiting London during UK interior design event Decorex, the NKBA announced a three-year commitment to growing its organisation outside the US under the branding NKBA Global Connect.
NKBA chief executive Bill Darcy (pictured above) told kbbreview that this commitment would be to support the growth and professionalism of the industry, from retailers to installers and designers, worldwide beyond just creating a global marketplace for its annual US trade event KBIS.
He said: "What do we do to help support the industries in these different markets? Right now, we are not exactly sure. We are defining it as it comes."
Emphasising that the organisation was still in the exploratory stage, Darcy said that he would be meeting the KBSA this week and other key players in the UK industry in a bid to build partnerships and bring "best-in-class" technology and resources to the whole of the UK KBB market.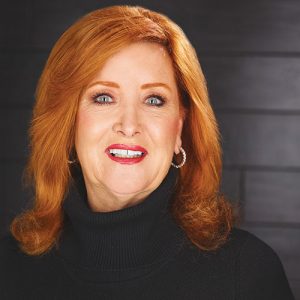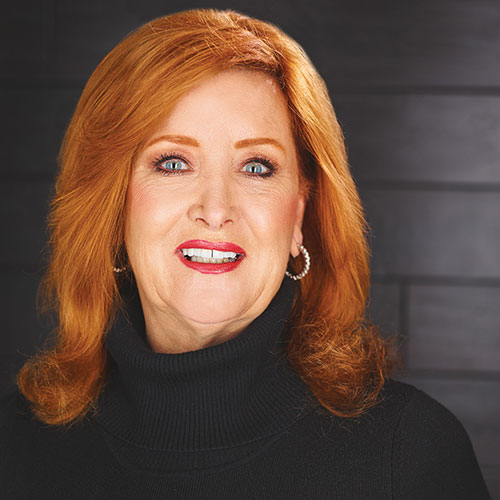 He said that after this week in London, where key NKBA executives, including Darcy, visited interior design show Decorex as well as hosting a number of events for UK home improvement bloggers and influencers, they would go back to their base in New Jersey and "define a list of 25 things we could do".
He said: "Many of those involve smartly creating partnerships. We want to see what the KBSA does well; we want to see how what they think we are doing well.
"We really want to be very collaborative with show producers and trade associations. We want to really understand the landscape and join up with players in the landscape that are like-minded to us.
"We are very progressive as a trade association goes. We are very fast-moving and we want to partner with people who are forward-thinking, who want to accomplish things for the industry and have some risk-tolerance, because it's going to take some risk to explore things and try them.
"Not everything is going to work, but we have an entrepreneurial mind-set, knowing that not everything is going to be successful, but we make smart decisions financially."
Speaking to kbbreview at the sidelines of an NKBA breakfast briefing for British KBB start-ups interested in working across the Atlantic, Darcy said that the globalisation of the KBB industry was happening if "you like it or not" and the organisation's new hi-tech digital and mobile-friendly platform nkba.org gave the trade body a "true foundation for providing global value".
"A big part of our ability to do an international programme lies in the investment we made with our infrastructure," Darcy said.
"I don't know that we would have done this and taken the risk if we didn't have that back-end system, the data management, and the online showcasing connected with social. Not a lot of associations would have the revenue to make this kind of investment like we have."
The NKBA said it had tripled its investment in market research over the past 18 months. Its new website and app were launched at the start of this year.
He added: "We want to be seen at the forefront of thought leadership in the industry, not only in the US, but we are not arrogant enough to think that we don't have to earn that respect in other countries."
In terms of next steps, Darcy said that they "didn't want to throw too much spaghetti on the wall and see what happens".
"We really want to be strategic about what we do next, but there's a long list of next things we could do, so I think we want to come back to London outside the chaos of event time and follow up with certain entities and see who really is interested in working with us.
"In the US sometimes, we are not seen as the leader in trends, but now the KBIS has really developed more global relevance and now, with our own research team, having the digital footprint, we have a pretty good platform to plug into.
"We don't want to come in with any arrogance, but we think we have a really good programme in the US and North America, but up until now, we haven't really had the opportunity to introduce ourselves. So this [visit to London] has been just great."