With Brexit looming, the only certainty in business seems to be uncertainty, with the exception of price rises for imported goods. But against that backdrop, Francesca Seden says people will still buy kitchens and they will be colourful
The coming year is shaping up to be unlike any other we have seen. Uncertain times may lie ahead, but we can try to gauge upcoming styles and colour trends by speaking to industry experts.
It seems that deep, bold colours, like dark greens, blues and even more daring shades like burgundy, are likely to grow in popularity and the richness of colour won't be confined to furniture either.
Reginox and Stoneham Kitchens expect to see sinks that make a statement too – large-format models in granite or unusual metallic finishes, as well as sinks in dark shades such as anthracite, as identified by Häfele.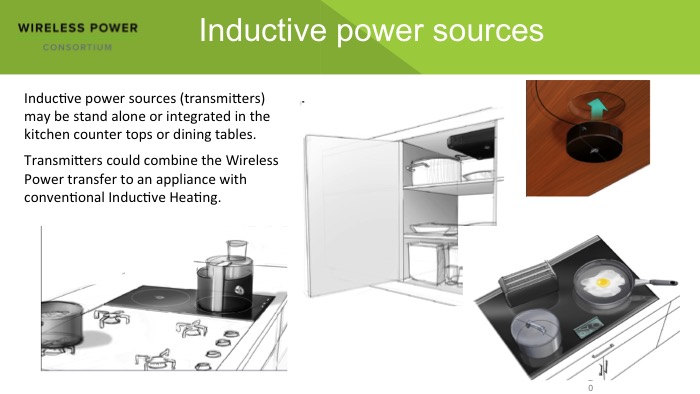 Reginox sales and marketing director Dave Mayer believes physical vapour deposition (PVD) or powder-coated sinks and taps will see significant growth in 2019, as an increasingly wide range of colours becomes available.
Sinks with accessories will also continue to be popular, according to The 1810 Company managing director Gareth Williams, who says that products such as the Axix and Qfit sinks, and more recently its accessory troughs, have created enormous interest from retailers and have had a notable impact on the company's growth during 2018.
Meanwhile, Franke UK managing director Neil Clark told kbbreview there is a "move towards personalisation in the upper segment of the market".
Expect also to see an evolution of urban industrial design, heading to vintage territory, while handleless designs could be moving on too, with some furniture manufacturers, like Siematic featuring LED lighting in the recess channels.
Rotpunkt head of UK operations Matt Phillips believes that in 2019 furniture will be "defined by difference – a brave mix of standout finishes being used to identify different piece of furniture and create zonal kitchen schemes".
Sustainability and the environment will continue to dominate in 2019 across categories – and in the KBB world, furniture will be increasingly scrutinised for its eco-credentials.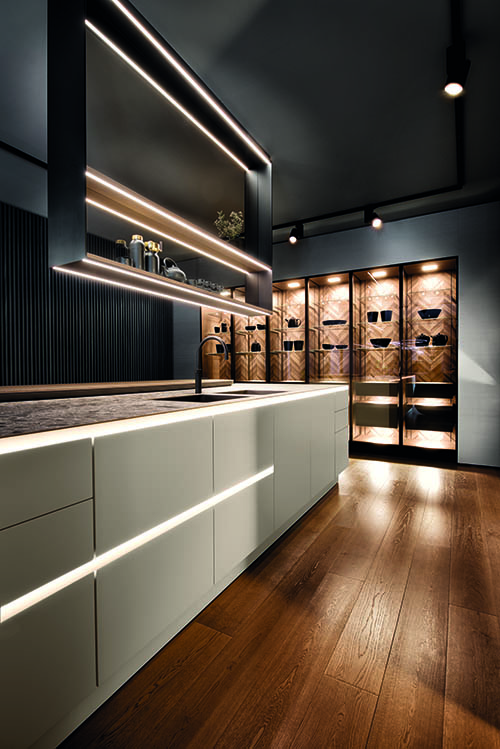 Brands such as WoodLiving are starting to see a consumer shift towards solid-wood kitchens, which are sustainable, natural and long-lasting.
Meanwhile, Tracey Bamber, managing director of Zip Water UK, says there is increasing demand for filtered, chilled water, and even sparkling water on tap to reduce the need to buy unsustainable plastic bottles.
In the fridge-freezer space, manufacturers, including Hotpoint, Liebherr and Miele, are focusing on improving cooling technology and multi-temperature zones to keep food fresh for longer and reduce food waste.
Miele notes other fridge-freezer technology that we might see more of next year, such as vacuum sealing which removes the oxygen from packaging.
On to cooking, and 2019 will see growing innovation in smart and connected technology, with greater investment in app-based cooking designed to offer the consumer maximum convenience.
Steve Dickson, head of category for range cooking at Glen Dimplex Home Appliances (GDHA), said it's about "taking a traditional category and making it fit for the hi-tech consumer".
He points to the growing popularity of the steam and easy clean functionality on induction hobs and cookers.
Appliances that maximise space and offer discretion will also grow in popularity, a number of kitchen appliance experts predict, but there is surprisingly no word on innovations in wireless appliances.
Perhaps, that's one for 2020.
See full feature in December issue of kbbreview pgs 34-39