Italian bathroom brand Novellini, best known for its shower enclosures, has confirmed it will raise prices across its product line by an average of 3.5% later this year, "bringing prices in line with the market".
UK sales director Stuart West told kbbreview that the new prices, currently being finalised, would be introduced on July 1.
West said the move was "in no way" a reflection of what may or may not happen in the trading environment as a result of Brexit, but an adjustment after a two-and-a-half year price freeze.
He also said that Novellini's new design-led bathroom collection, which includes a bath, shower cabin and furniture – the first complete bathroom range for the firm – will be introduced in the UK in July to about 30 of its independent retail customers.
At the ISH trade fair in Frankfurt in March, managing director Marco Novellini suggested to kbbreview that management had wanted to wait until after the [then] March 29 Brexit deadline to introduce the new price list.
But the firm clearly decided to press on with business plans with the deadline pushed back at the eleventh hour and no end in sight to the negotiation process.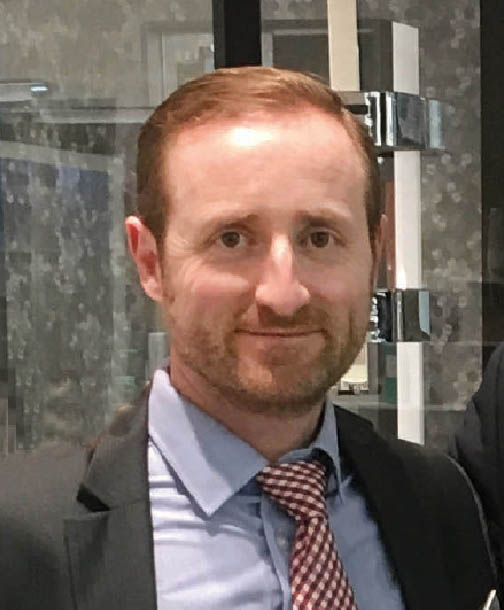 "Some products won't see a price rise at all, like our Kuadra wet-room panels – an important product line for our retailers. The price rise will be an average of 3.5% across some of our range, bringing us in line with the market," West said.
He said the firm had a "fantastic" ISH show, where it showcased its new bathroom range as well as a new line of printed shower enclosure screen prints and is in the process of finalising a big deal as a result.
"It's a brilliant deal for the company. We're just in the middle of all the paperwork now."
He said revenue at Novellini for the first three months of 2019 to end of March was up 8% on last year, bucking expectations.
"I had been preparing myself for a tough year, so this is very, very welcome," West said. "We are halfway through the second quarter and growth is following the same pattern. We're seeing a positive market for luxury goods."
This year, Novellini will focus on well-being and spa products, where it believes demand is growing.