The KBSA has continued its drive for growth by welcoming three new retailers and one foundation member to its ranks.
The latest retail members for the Kitchen Bathroom Bedroom Specialists Association, which celebrated its 40th year in 2018, are Abbey Kitchens in Cheltenham, Gloucestershire, Ktchns Limited in Rickmansworth, Hertfordshire, and Red Kite Kitchens in Beaconsfield, Buckinghamshire.
The association has also welcomed bespoke furniture retailer and manufacturer Handcrafted By Woodworks (main picture) as a foundation member.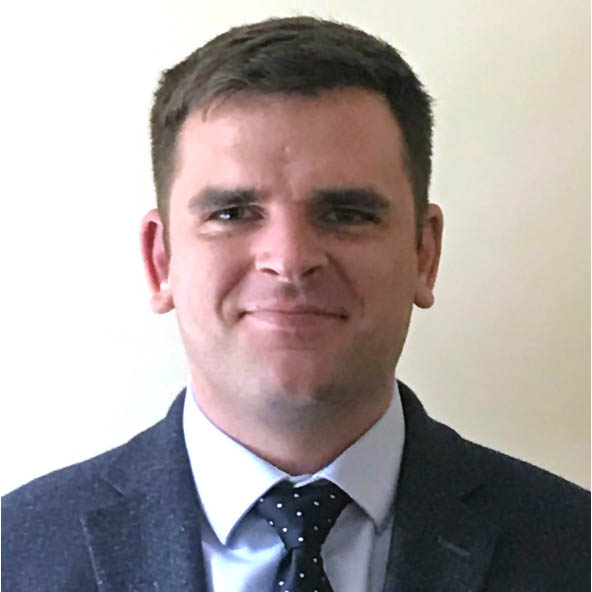 Said national account manager Allister Reed (pictured right): "All four retailers are established local businesses, between them they have 90 years'-plus experience and uphold the KBSA values of professionalism, customer service and excellence in design.
"We remain committed to delivering value to our members and encouraging more retailers to join us and enjoy the benefits of being part of an association that is relevant and supportive."