E-tailer Bathroom Takeaway has claimed it is the first major bathroom retailer to feature voice searches on its website.
The retailer said it had taken this step because of the growing popularity of smart speakers and on-the-go tech with voice capability.
The company said it will provide customers with an enriched and personalised shopping experience and has already experienced a 115% uplift in mobile searches with an increase of 1.7% in average order values.
Bathroom Takeaway worked with on-site search technology provider Klevu to implement the new system.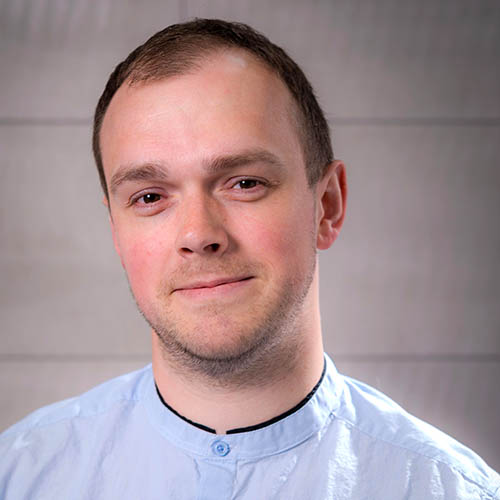 Commenting on the move, Mark Harding (pictured), UX/CRO manager at Bathroom Takeaway, said: "From the first day going live with Klevu, we have realised the massive value and impact on shopping experience. There was an immediate UX [user experience] improvement to our search console and an impressive uplift in searches.
"As an online bathroom company with a vast range of products, we found Klevu's engine to be extremely powerful and intelligent. It has helped to reduce user keystrokes due to its ability to predict potential searches, as we have rather long product names."
Chris Norton, a director at Bathroom Takeaway, added: "Enabling voice search is a crucial stepping stone as part of our digital growth strategy and to be one of the first in the UK bathroom sector to do this is just fantastic. In an ever-evolving digital age where you can order a pizza from Dominos or a taxi from Uber using just voice technology, it only seems right that you can search for a freestanding bath or shower enclosure the same way.
"Digital growth is our key focus over the coming months and we're confident that this investment will reap rewards both for us as a business and our customers' shopping journey. The added benefit of voice search is that it will provide us with excellent insights into our customers preferences."
Chief executive and co-founder of Klevu, Nilay Oza, said: "It was a pleasure to work with Bathroom Takeaway and provide a world-class search technology that connects shoppers to the exact products they are looking for. Our Klevu product has the ability to listen, the ability to transcribe it into text and the back-end capability to understand the transcribed text, the intent behind it and to suggest products accordingly. This is what sets us apart and we're confident that it will be a big hit with Bathroom Takeaway's customers."
Bathroom Takeaway is an online bathroom retailer, based in Trafford Park, Manchester, with two showrooms on Regent Road, Salford and Minworth Industrial Park, Sutton Coldfield.