Michael Rauterkus has resigned from his role as chief executive of Grohe and Lixil Water Technology EMENA.
A statement from Grohe said that Rauterkus has decided to leave Grohe "on his own request" after four years in the role and a total of 12 years with the company.
Former executive director of operations Thomas Fuhr has been appointed by the board to take over as chief executive.
Speaking of his appointment, Bijoy Mohan, chief executive of Lixil International, parent company of Grohe, said: "Grohe can look back on an outstanding growth path. We are now adapting our organisational structure to ensure continuous growth in the EMENA region. I am very pleased to announce Thomas Fuhr as the new CEO of Grohe. He is an experienced and successful leader in Operations and Technology and will help drive the integration of Grohe's manufacturing and technology assets into the global Lixil footprint."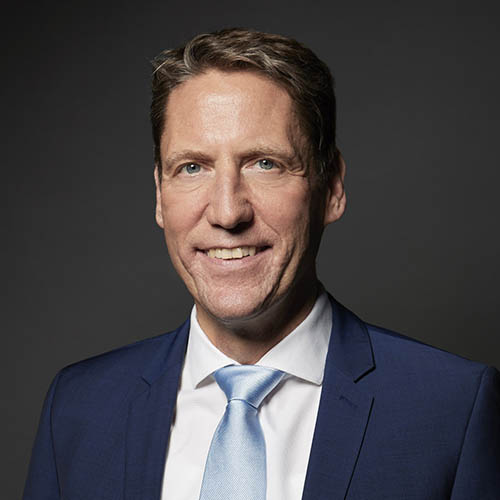 Commenting on the contributions to the company made by Rauterkus, Mohan said: "Under his leadership, Grohe grew in EMENA twice the market growth during the past five years – through innovation in technology and the introduction of full bathroom solutions. With the IOT solutions, Grohe is now at the forefront of the industry.
"We would like to thank Michael Rauterkus for his great commitment, which is the basis for Grohe's innovative power and steady success. Under his leadership, Grohe has become a global market leader in this industry."
Grohe has also announced other management changes. Former chief sales officer Jonas Brennwald becomes deputy chief executive of Grohe AG and CEO of Lixil Water Technology business in EMENA [Europe, Middle East and North Africa]. He will be responsible for Grohe's expanding business in the region and for leveraging Lixil's global capabilities, assets and brands. He has been with the company since 2012.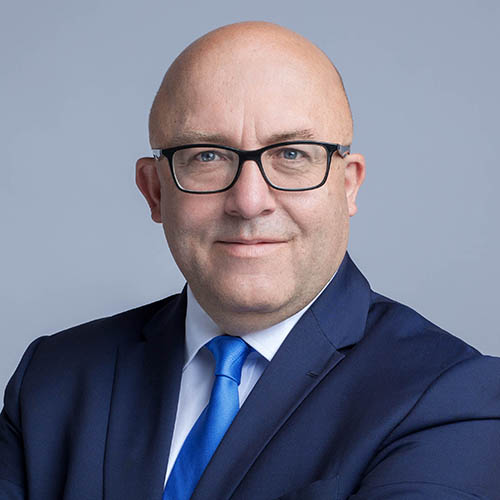 Mohan added: "I am very pleased to have Jonas on the leadership team for Grohe and leading the Lixil Water Technology EMENA business region. He will be integral to continuing to drive Grohe's growth. An important aspect will be to deepen our customer relationships and make even better use of our extensive network's potential across Europe, the Middle East and North Africa."
Michael Mager, executive director human resources and organisation, and Stefan Gesing, chief financial officer, will remain as members of the Grohe executive board.
All of the above changes take place with immediate effect.
Rauterkus joined Grohe in November 2006 as head of the Central Europe sales region and managing director of Grohe Germany. In June 2009, he became president of Grohe Europe. In October 2011, he became chief sales officer of Grohe AG, responsible for EMEA and the Americas.