The Federation of Small Businesses has spelt out its priorities for the UK's new Prime Minister Boris Johnson to help businesses and create a "pro-enterprise environment".
FSB representatives met with the new PM, urging him to modernise the "regressive" business rates systems and help struggling small businesses with employment costs.
The FSB proposed that the two-year 33% rates discount enjoyed by small retailers with rateable values up to £51,000 should be extended to manufacturers and that the discount should be made permanent.
It also called on Mr Johnson to help small businesses with spiralling employment costs by uprating the £3,000 Employment Allowance, making good on the previously promised national insurance holiday for firms that employ those furthest from the labour market and making sure that firms are not excluded from the apprenticeship scheme.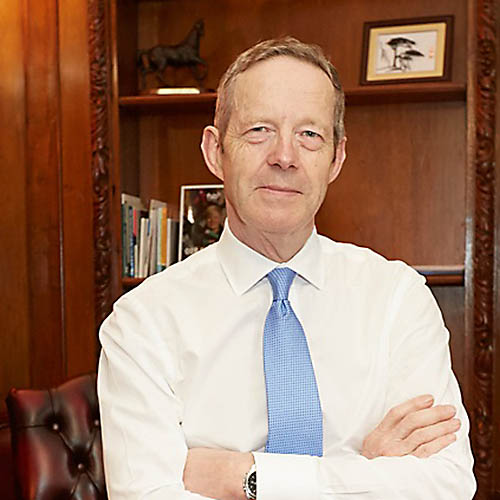 FSB national chairman Mike Cherry said "We need to see a real sense of urgency from this new Prime Minister when it comes to creating a pro-enterprise environment. As things stand, small business confidence is at rock-bottom: political uncertainty has left us unable to invest, grow and plan for the future. The UK has long been one of the best places in the world to do business. It's crucial that we keep it that way.
"We had promising discussions with Boris Johnson during his campaign and look forward to working with him on the issues that matter most to small businesses. Securing a pro-business EU withdrawal agreement that can command a majority in the House of Commons is task one for this new administration. Closing the UK's productivity gap and increasing GDP growth will only happen when small firms have the political certainty, tax reform and world-leading infrastructure needed to take risks and innovate. Time is of the essence for this new Government."
The British Retail Consortium said it welcomed Boris Johnson as Prime Minister but added that there are many pressing issues in retail and the wider economy, such as rising costs and weakening consumer demand, that need to be addressed.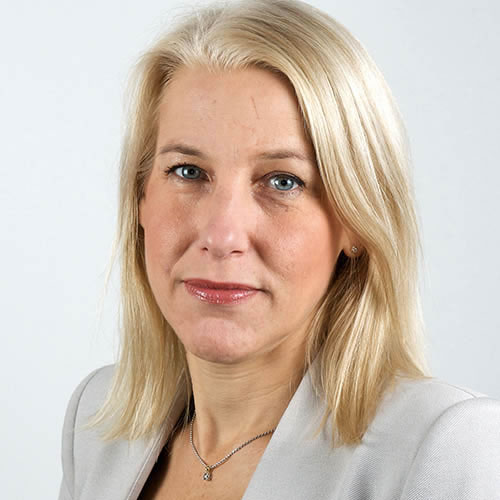 The BRC said it was looking forward to engaging with Mr Johnson and his team to promote constructive solutions to these issues.
Said BRC chief executive Helen Dickinson: "Retailers employ three million people across the UK, making the industry the UK's largest private-sector employer, and the burden of business rates and other public policy costs put these jobs and our high streets at risk. With retail conditions the toughest they have been for a decade, the new Prime Minister must act to support the successful reinvention of retail locations and local communities.
"We hope the new Government will commit to a full review of the broken business rate system and to collaborate with the BRC on a strategy to bolster the retail industry during this time of rapid change."
Meanwhile, analyst GlobalData said that Mr Johnson needed to curtail the "no-deal Brexit rhetoric" to reassure the country's retailers.
Richard Hibbert, national chair at the KBSA, commented: "Anecdotal evidence from our members shows that the exchange rate and consumer confidence are having a detrimental impact on consumer confidence and hence business. With all the political turmoil, it seems like the needs of business have been neglected for too long and the focus needs to shift back now and deliver some certainty.  The priorities identified by FSB are all relevant and I personally would certainly agree that we need to see a real sense of urgency from this new Prime Minister."
Thomas Brereton, a retail analyst at GloabData commented: "The most pressing issue for retailers remains clarification on Brexit, both in terms of timing and the nature of the withdrawal. But numerous retailers have expressed concerns over an October deadline, anxious about the potential increased pressure to supply chains and storage space coinciding with Halloween and preparation for the busy Christmas period.
"Boris's appointment has seen the probability of a no-deal Brexit rise to around 25% to 30%, augmenting concerns over the supply of fresh food, toys and essentials such as pharmaceuticals and contraceptives. In response, he must now make swift progress in bringing a withdrawal agreement to the table to allay retailer's concerns. Retailers will also be watching to see if Mr Johnson can stimulate consumer confidence."