To strengthen its UK business model, Coram Group UK, which owns Coram Showers and Impey Wetrooms, has announced "significant investments" across the group and the creation of a new customer-focused retail sales division.
The new division will be spearheaded by new retail sales manager Natalie Paley. The company said it will focus on "the strategic development of specialist sales and enhanced customer service initiatives across the retail sector".
The first asks of the new division will be to focus on the progression of Impey's wet-room portfolio and the imminent rollout of Coram's three new ranges of modern shower enclosures.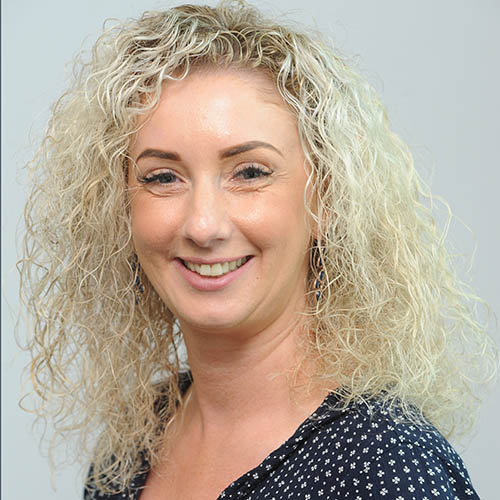 Paley and her team will report to group sales director Steve Huntly and will concentrate on developing opportunities with independent retail showrooms, designers and architects. This will include improved customer service and exploring Newmarket opportunities and developing new sales channels.
UK managing director John Blackburn said: "We are focusing on the sustained progress and expansion of Coram UK, incorporating Coram Showers and Impey Wetrooms, and are pleased to be able to offer our retail customers a renewed emphasis on service levels and strategic opportunities.
"We are delighted to welcome Natalie Paley to the newly created position of retail sales manager and wish her every success in her new role."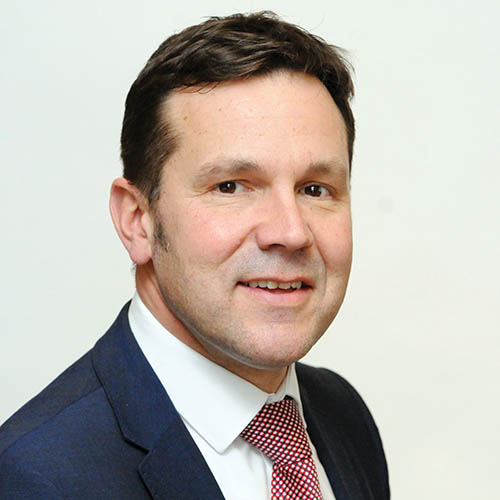 Speaking of her new role at Coram, Paley said: "I am incredibly happy to be taking the reins at such a pivotal period for Coram UK.
"My new retail sales team has made me very welcome and with so many projects on the horizon, we are going to be exceptionally busy; it's a very exciting time to join the team."