Grohe has restructured its management teams to help accelerate progress and "drive a deeper focus around commercial and technical operations".
Grohe, which is part of Lixil EMENA [Europe, Middle East and North Africa], whose parent company is Japan-based Lixil International.
The new management team at Grohe AG will comprise Thomas Fuhr and Jonas Brennwald.
Brennwald will be in charge of all commercial aspects of Grohe AG and the EMENA region for Lixil and will also serve as chief executive of Lixil Water Technology EMENA. He joined the brand in 2012 and was previously deputy CEO of Grohe AG.
Fuhr will head up all technical operations at Grohe and will also serve as chief operations officer, fittings, at Lixil International. He was previously CEO of Grohe AG. He joined the brand in 2013.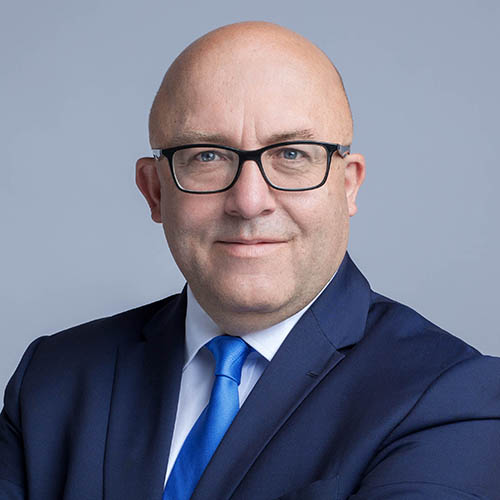 Commenting on the new appointments, Lixil International chief executive Bijoy Mohan said: "Lixil is made up of many individual brands, each in a different way, but all with the same purpose to make a better home a reality for everyone, everywhere. Our global Grohe brand is a key driver for outstanding growth.
"I am pleased to have Thomas Fuhr and Jonas Brennwald help to further drive the integration of the Grohe manufacturing, technology and commercial assets into LIXIL to ensure a continuous growth in the EMENA region."
Fuhr and Brennwald will be supported by an executive team, focused on commercial and technical operations respectively.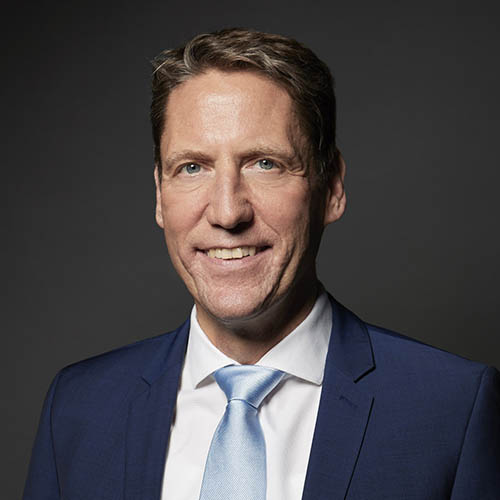 The technology team supporting Fuhr will be Christian Götter in finance, Torsten Meier in R&D, Jens Harder in operations and Jens Hildebrand in human resources.
Backing up Brennwald's commercial team will be Karsten Nieters in finance, Gerhard Sturm in marketing and Olivier Steenaert in HR.
Commenting jointly on the moves, Brennwald and Fuhr said: "We are pleased to have such a fantastic team of experts supporting our technology and commercial strategy to further develop synergies globally bringing together all of our strengths and enhance our business' competitiveness."
Stefan Gesing, who was chief financial officer at Grohe AG, has decided to leave the company to pursue opportunities outside of the company.
Fuhr added: "A big thank you to Stefan Gesing. Under his leadership he set new examples in finance management and controlling within Grohe. We wish him all the best for the future."
Lixil was forecasting a 3% increase in revenue to ¥1.7 trillion (£12 billion) for FY 2019 and pre-tax profits 17% down at 17% down at ¥75bn (£530 million). It employs 75,000 workers in more than 150 countries.