Combined Independents Holdings (CIH) has announced that this year's Euronics Showcase event has been cancelled as the Government revealed its latest steps to control the coronavirus pandemic.
CIH chief executive Stuart Cook (pictured) said the decision to cancel followed the World Health Organisation's upgrading of COVID-19 to pandemic status and the Government's decision yesterday to move from the 'containment' to the 'delay' phase of its plan, adding that they would stage a "virtual event" instead for 2020.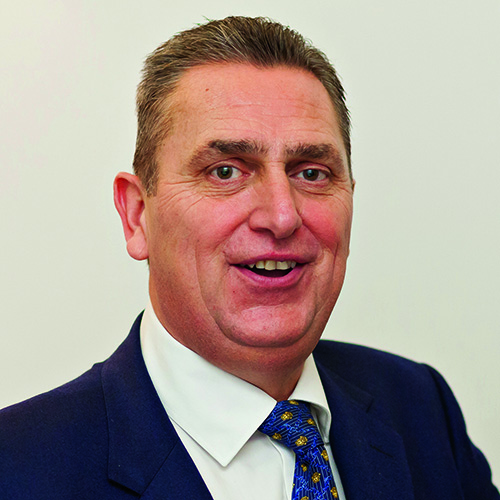 Cook commented: "The UK Government has increased the UK's response from 'containment' to 'delay', which will lead to the banning of large gatherings and the active encouragement of social distancing."
The CIH CEO added: "Clearly, this escalation puts our Euronics Showcase 2020 and its attendees at risk. The health and well-being of our members, our staff and employees from our exhibiting brands is a top priority. We're also keen to minimise the financial exposure of those suppliers taking part in an event that looks as if it will not be allowed to take place. For these reasons, we have chosen to defer the event until March 2021."
The event, which showcases the buying group's suppliers, was scheduled to take place at the NEC in Birmingham on April 19-20.
CIH said that it will convert the Euronics Showcase 2020 into a "virtual event" so that suppliers' offers and display plans can still be accessed.
Cook said: "We look forward to delivering a fantastic Virtual Trade Show in April, and we will return in 2021 with a physical Euronics Showcase, which we're confident will be an exciting, productive and valuable event for all participating brands, CIH members and Euronics agents."