New government rules that require the compulsory wearing of facemasks in shops has been met with confusion from many kbb retailers.
The rules, which will be force from July 24 in England and are already in place in Scotland, apply to customers and not staff. It is not yet compulsory in Wales and Northern Ireland. Those customers that fail to wear a mask will face a fine of up to £100 in England and £60 in Scotland.
However, some kbb retailers are querying whether the rules apply to them as they are 'showrooms' and not shops – and with many still operating a by-appointment-only system then the risk, as they see it, is not equivalent. Equally, as a long considered purchase, building up a relationship with the client will be harder with faces covered and may affect business at a delicate stage of recovery
Kbbreview asked for views on social media and here's a selection:
Nathan Damarell, KF Kitchens, Plymouth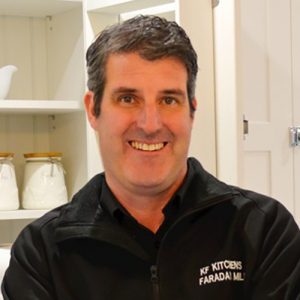 "Forgive my naivety but are kitchen retailers shops or showrooms and does that change the requirements? I'm guessing the masks are for use in high footfall areas like supermarkets (and rightly so, it's amazing they weren't required at the height of it) but are they required in a kitchen or car showroom? If we are inviting someone into a showroom to have a professional experience by appointment only is that the same as a solicitor or an accountant? As a note I have offered every one of my customers the option to wear or not to wear whichever they are most comfortable with and not one has chosen to? Would be good to have industry conformity I think – maybe we will all follow Wren again?"
Luke Wedgbury, Coalville Kitchens, Leicestershire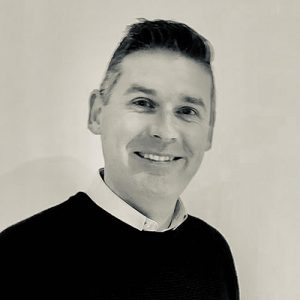 "Once again confusion over what the rules will be. You can go for a pint in your local and not have to wear a mask but turn up to our studio on an appointment only basis and have the whole place to yourself and you need to wear a mask. It's a barrier – a physical barrier and a mental barrier. Like it or not we work in sales and it's very difficult to build a relationship with a client if you're both wearing a mask. I'm not a fan of the idea as we can stay two metres away from all of our clients very easily and safely."
Angus Kerr, The Bathroom Company, Edinburgh
"Hav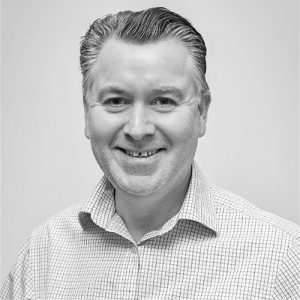 ing read Nicola Sturgeon's report it clearly states that the purpose of wearing masks in shops is to combat interaction within restricted spaces. Our showrooms are large and spacious, we will not require staff to wear masks and should potential clients enter the showroom not wearing a mask we will not challenge them. Social distancing and hand sanitising upon entry to the showroom is enough."
Ian Ridley, PlumbBase, Nottingham
"I've noticed this week that the majority of people coming into our showroom are already wearing masks, ahead of the requirement date. We are also wearing masks and although it seems alien at first, you quickly learn to adapt to this new way of being. It hasn't affected our sales at all, rapport building can still be done masks or no masks."
Kelly Roden, Meliora Kitchens, Bedrooms & Bathrooms, Sheffield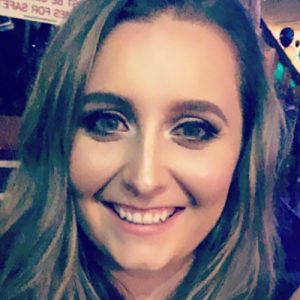 "So much ambiguity again. It has been stated that staff do not have to enforce it – that's up to the police so ultimately it is the client's choice at risking an on the spot fine if 'caught' breaking the law. We have A1 business use on our premises so I take that to mean we are retail. I suppose those out of town and more industrial type spaces may have a loophole,"
Richard Hibbert, KSL, Sudbury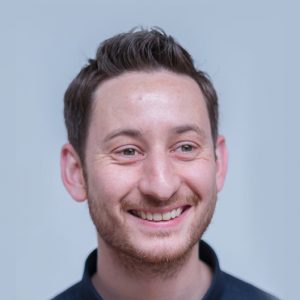 "The horse has bolted and now doing it will be a lot harder than if it was done when non-essential retail opened. If that's what we have to do though we will do it as would prefer to be open."
Martin Osborne, Wakefield Bathrooms and Kitchens By Design, Wakefield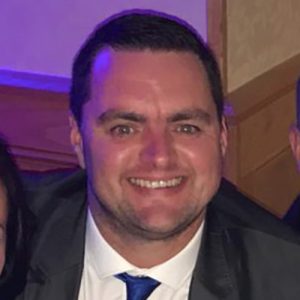 "It's the new normal, from what I understand we will just need to put them on when a customer comes into the showroom which isn't too much of a problem."
Glen Martin, independent sales agent, Leicester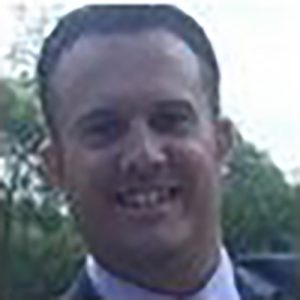 "Again, completely ambiguous from the government and hard to police. If you are a high street showroom, then are you classed as a shop? Some of these showrooms have presentation rooms and offices, there's no rules on face masks in offices so do you just bring your customers into your office (if social distancing can occur). Likewise, if you're a showroom on an industrial estate then surely you can't be classed as a shop. Therefore no masks or again, most of these have offices. Will people now start having presentations in their warehouse? I'm sure they love to baffle people. I live a quarter of a mile from the Leicester lockdown and it's like the hokey cokey, no-one knows if they should be in or out!"
Have you heard the latest episode of The kbbreview Podcast? Listen now here!