The Used Kitchen Exchange has announced it is supporting the UK's independent kitchen retailers with a £10,000 Black Friday digital marketing campaign.
The company said it hoped this would help provide additional opportunities for retailers to clear displays and stock at a time when many consumers may be looking for quality products at greatly reduced prices.
The UKE campaign will run from today (November 16) until November 29 and will use a mix of direct marketing and targeted advertising across key social media channel.
UKE said that any independent retailers wishing to participate should get in touch as soon as possible.
The company said that it has been working closely with independent kitchen retailers for several years, including Harvey Jones, which has already signed up to take part in the Black Friday campaign.
Said Melissa Klink, head of design at Harvey Jones: "In what are proving to be some of the toughest trading times for the retail sector, it is reassuring to see independent kitchen businesses offering support to one another.
"Harvey Jones has already experienced the benefit of working with the Used Kitchen Exchange and their new marketing campaign is a
great opportunity for us and other retailers to fully exploit the sales opportunities associated with Black Friday."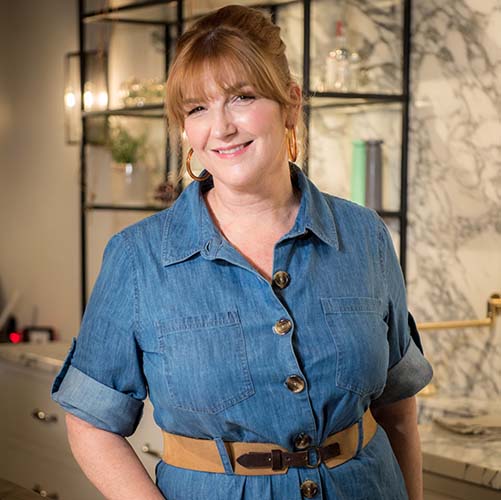 Commenting on the new campaign, UKE founder Helen Lord said: "In these unprecedented times, we have been looking for additional ways in which we can help support our independent showroom partners. With in-store shopping severely restricted, Black Friday 2020 is set to be the biggest and longest ever online sales event, and we've identified this as an opportunity to target an in-market audience that already have a strong appetite for genuinely reduced stock that offers design excellence, quality and luxury for less.
"We are investing an additional £10k in a new digital marketing campaign during this time to help drive sales of ex-display kitchens making it a great opportunity for any independent retailer who is looking to renew displays or clear stock, and we urge those who haven't already to get in touch with us as soon as possible to benefit from this initiative."