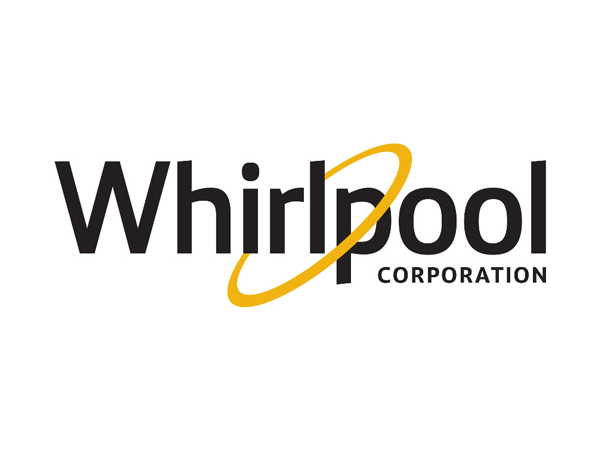 Supply chain problems and a slowdown in demand have dragged down Whirlpool Corporation's second-quarter sales.
In its 2022 Q2 financial results, Whirlpool Corporation has reported a 4.3% decline in net sales, compared with the same period 2021 and is predicting that its full-year sales may see a 6% decline.
Sales of $5.1 billion (£4.2bn) in net sales were down from $5.3bn in 2021 and were negatively impacted by supply chain disruptions and demand slowdown.
Attributed largely to the loss from the sale of its Russian business and its Europe, Middle East, and Africa (EMEA) region asset impairment, the corporation saw a loss in Q2 net earnings of $371 million.
Despite the loss, things looked brighter on an ongoing basis. "We delivered 9% ongoing EBIT margins globally and 14% in North America – this is further proof of our more profitable and agile business model," said Marc Bitzer, chairman and chief executive officer of Whirlpool Corporation. "Moreover, long-term fundamentals of demand remain strong, and we continue to progress our portfolio transformation to position ourselves to drive long-term value."
Jim Peters, chief financial officer of Whirlpool Corporation, also believes the company is still on track to deliver on its shareholder promises. "In Q2, we returned approximately $400m to shareholders while continuing to fund innovation," he said. "Our strong balance sheet positions us well to invest in high margin and high growth businesses and deliver on our commitment to return $1.5 billion to shareholders in 2022."
Whirlpool's EMEA region saw net sales of $1bn, which was down from £1.2bn in 2021. The loss in revenue and demand has been negatively impacted by the war in Ukraine.
Commenting on the latest financial results, Gilles Morel, president Whirlpool EMEA and executive vice-president of Whirlpool Corporation, said: "In the second quarter, our EMEA business delivered solid results, including 270 basis-points of sequential EBIT margin improvement, despite cost inflation, continued supply chain challenges, and impacts of the war in Ukraine.
"I am proud of the ongoing commitment and dedication from our employees in the region as they remain focused on delivering for our customers through these turbulent times. Looking ahead, we continue to execute our strategy, while remaining agile and adapting to the shifting external environment."
Going forward, Whirlpool is expecting its full-year 2022 revenues to hit around $20.7bn, which would indicate a 6% decline.