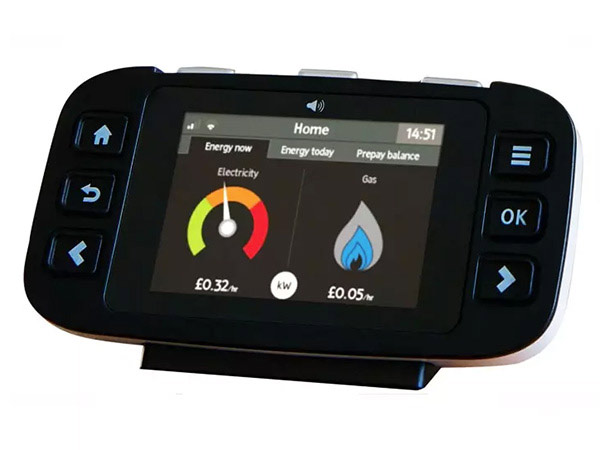 Soaring energy bills and the rising cost of living are radically changing homeowners' attitudes to investing in new tech that could save them money.
This is a key finding of The Greener Homes Attitude Tracker from NatWest bank published in July.
The survey showed that 63% of homeowners are planning to make green improvements to their properties in a bid to reduce energy bills over the next 10 years, up 16% from the year before. And more than half of them are planning to improve the environmental sustainability of their properties in the one to five years.
While many of the measures being considered include, double-glazing loft insulation, cavity wall insulation and solar panels, a significant number also named energy-efficient lighting as a priority and 30% said they regularly buy energy-efficient products.
Almost a quarter of consumers (23%) said that the rising cost of living would make them 'a lot more likely' to implement energy-efficient measures, with young homeowners identified as more likely to adopt new technologies.
KBB retailers need only look at some of the measures homeowners admitted to to save money to see that there is a growing potential now to interest new old and new customers in modern appliances that offer significant energy savings.
Homeowners admitted to avoiding overfilling the kettle (40%) and only boiling enough for one cup, with 21% admitting to using their microwaves as an oven. Many admitted to using air drying to avoid using their tumble-dryer. Just under two-thirds (62%) said they try to minimise home energy use, up from 57% in June 2021.
Clearly, there is a growing potential for enterprising KBB retailers to make sure homeowners make the most of today's more energy-efficient appliances and understand how they can save them money on their bills.
NatWest head of mortgages Lloyd Cochrane said: "Our Q3 sentiment tracker shows how the sharp increases in energy bills and the cost of living more generally has made energy efficiency much more important to consumers' everyday lives. We launched the tracker last year to provide better insight into consumer sentiment in this area, informing our products and services and how we can best support customers.
"As well as informing our support for customers, these insights form part of our work across industry and our engagement with Government to propose policies that can work positively to support consumers improve the energy efficiency of their homes."