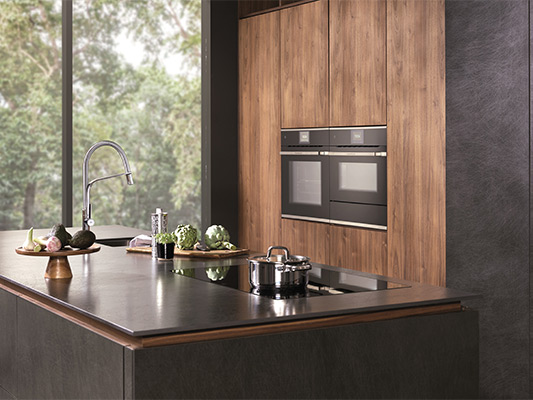 The K-Series.5 is the new combi-microwave oven from Küppersbusch.
Designed for smaller kitchens, it features 10 microwave functions, 14 oven settngs and eight special preset functions, plus energy-saving settings with an Eco and standby mode.
The oven can be matched with others in the K-Series.3 and K-Series.5, and there is a choice of black or white finishes with seven design trims.
Tel: 01922 698000