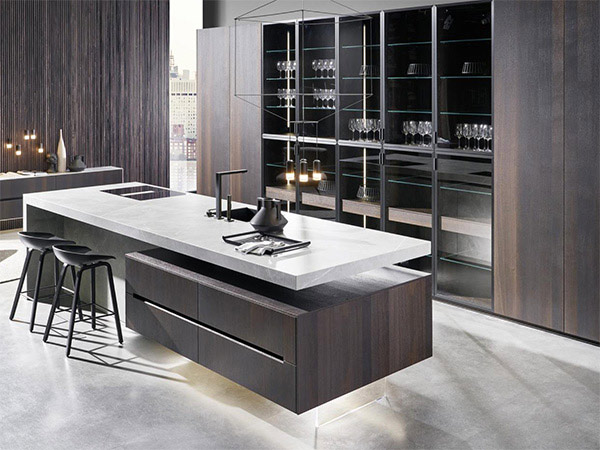 German kitchen manufacturer Rational is being closed down after its administrators failed to find a buyer to secure the company's future.
This news comes just days after German kitchen maker Warendorf filed for administration for the second time in three years.
Rational filed for provisional insolvency on September 16 after a local power failure led to irreparable IT damage, which meant that normal production processes could no longer be carried out.
Administrator Stefan Meyer and the restructuring team at Pluta Rechtsanwalts GmbH held talks with more than 60 potential buyers to take over the production and selling of kitchens under the Rational brand. However, no interested party was willing to take over production.
In a statement, the administrators said that a continuation and restructuring of the business was not possible without an injection of fresh capital and that for this reason the company has to be shut down.
Pluta said that the 61 workers who were still employed at Rational were informed of the situation in a staff meeting and that they will have to be dismissed as soon as the social plan for the closure has been negotiated with the works council.
Commenting on the news, insolvency administrator Stefan Meyer said: "The past few weeks have not been easy for everyone involved. There were numerous constructive rounds of negotiations, but in the end the interested parties did not submit an offer. The very unusual starting situation for Rational, coupled with a well-known difficult overall economic situation, is likely to be responsible for this."
He added: "This is very unfortunate for the employees, who were extremely committed to the matter, for which I am very grateful to every single employee."
Insolvency proceedings were opened at the District Court of Osnabrück on December 1 and creditors should now register their claims with the administrator.
•. Listen to the latest episode of the kbbreview Podcast below on desktop, YouTube, or on your podcast player of choice like Apple Podcasts or Spotify.