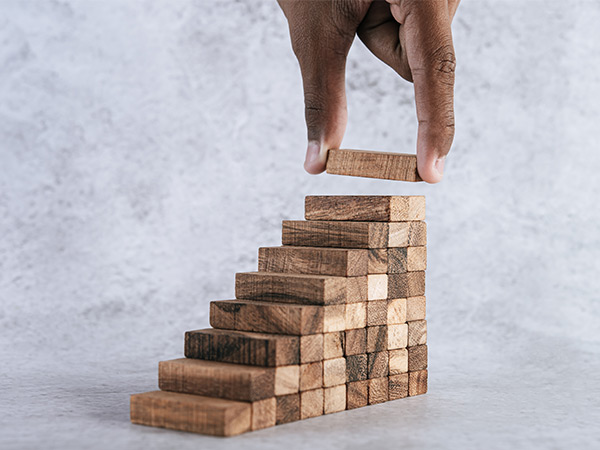 Keep it simple and maximise value
Showing consumers that their dream kitchen isn't out of their reach despite financial pressure is key to success in 2023, say Dominic Worsley, managing director of CDA
It has been a tumultuous year. The global issues that we see on the news every night have exposed retailers and manufacturers to some big challenges in how they manage stock. There was an unprecedented surge of supply at the start of the year, then it started to stabilise over the summer until a certain Liz Truss appeared and the uncertainty and disruption came crashing back.
More than anything, we all just want to understand what's coming next because if you know that you can start to plan accordingly – but planning has been the most difficult part of the last couple of years. The growth in home spending during covid was a phenomenon and there wasn't enough product around to take full advantage of it, so it's been a crazy period.
I do think that uncertainty will continue into 2023, but the difference will be people being able to pin down the things they can be certain of, such as mortgage payments for example. Even with all the dire predictions of recession we know that people invest in their homes during times like these, and come spring when the weather gets warmer hopefully we will be able to have more foresight.
Home improvement
When that comparative stability comes, people will start to look at where they want to spend their money and improving their home is always at the top of the list simply because they see it as an investment rather than a cost.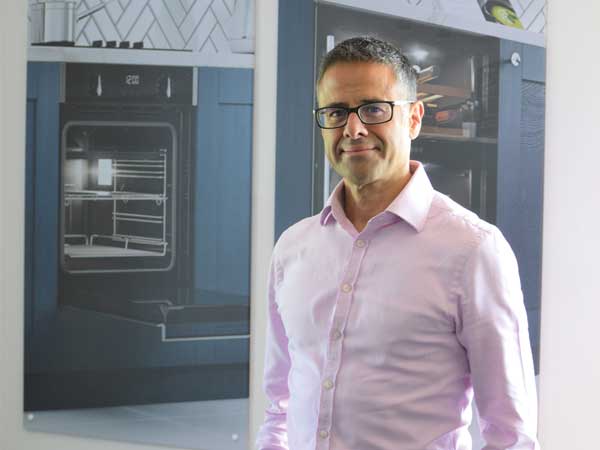 If you look back to 2008 there was a massive financial crash but the kitchen industry shrank by only 10% in terms of volume. It is a huge market, a million kitchens sold every year, so while we will undoubtedly have lots of challenges we should never forget that this is a very resilient sector.
When a homeowner puts a new kitchen in it's an emotional reward, but they also know that they''ll get that money back in the value it adds to their home. So my prediction is a tricky first quarter that will stabilise as we head into the summer and autumn. I think there will be a contraction in the market but it will start to grow again in 2024.
There are always opportunities though, of course, and I think retailers who can use their expertise to show clients how to maximise what they can afford to still get their dream kitchen will be the ones that do well. I think having an awareness of the pressure on people's pockets is crucial and showing them that they can have as much bang for their buck as possible, is key.
Here at CDA, we think that the upheavals of the last few years have really made retailers very open minded and willing to try new brands and products. We're throwing all our weight entirely behind supporting the independents. That's not just about having product available when they want it, it's about gearing up our service promise and really trying to make sure that when a designer recommends CDA to a client, we will look after that client in the way they would expect and want us to.
This for me is a fundamental priority for CDA. It's become so clear in the last couple of years that you need to be in a symbiotic relationship with the partners you choose to work with. From a small business point of view, you want to minimise your risk as much as possible and retailers need to choose those partners very carefully, and both need to understand what drives value for the other.
For instance, one of the things I've always loved about the kitchen industry is that it is all about design, and so we can also help by championing great design and giving that a showcase through our marketing channels.
So, we're very confident about 2023 and beyond, and we're investing in the independent retail sector by having great products, being really attentive on service and making sure it's available when the customer wants it.
It's not complicated. You get those three elements right and hopefully everyone sees the rewards from it.