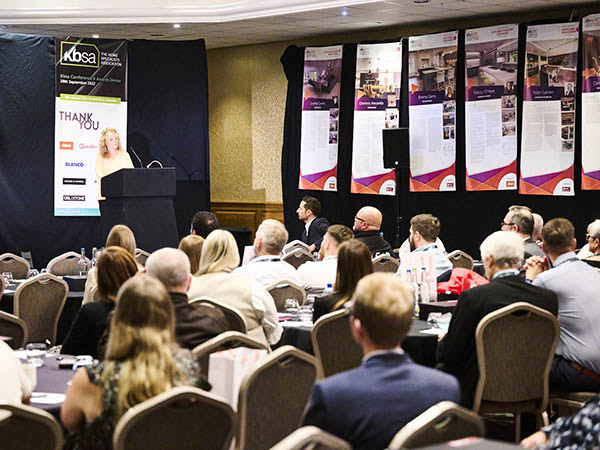 KBB retailers association the KBSA has announced the dates and venue for its 2023 conference.
The conference will take place at the Belfry Hotel and Resort in the West Midlands on Wednesday, September 27.
Once again non-member retailers will be welcome to attend and journalist and broadcaster Juliet Morris will return as conference host for this year.
Details will be announced in due course, but the conference will as always cover an array of topics relevant to the running of a KBB retail business.
There will be a retailer dinner the evening before the conference, which will provide the opportunity to network with other business owners.
During the dinner, the KBSA will also announce the winners of its Designer Awards.
KBSA chair Richard Hibbert said: "Our 2022 conference was a huge success and we want to build on the positives to make it even better in 2023. Our aim is for this conference to become a must-attend event for all KBB retailers, providing them with essential and thought-provoking information that will add real value to their businesses.
"We plan to increase the numbers attending so that more retailers can enjoy the benefits of being part of a collective and the strength that this brings."