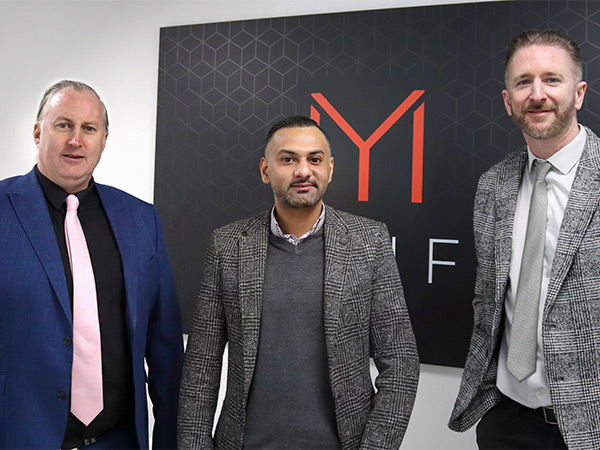 My Life Bathrooms has appointed four new area sales managers.
Jaymit Patel will cover North London, East Anglia, Adam Kirkland in London and the South East, Alex Morse for South West England, and Katie McAulay will cover Scotland and North England.
The new team will work with CEO Andrew O'Brien and national sales manager Derek Nicholson to implement a long-term roadmap to expand the My Life Bathrooms brand. In addition, they will work with existing customers and want to expand to new clients.
O'Brien at MyLife Bathrooms said, "We've seen strong sales here in Ireland and across the UK over the past 10 years, and we're in a fantastic position now to continue this success and expand our presence even further."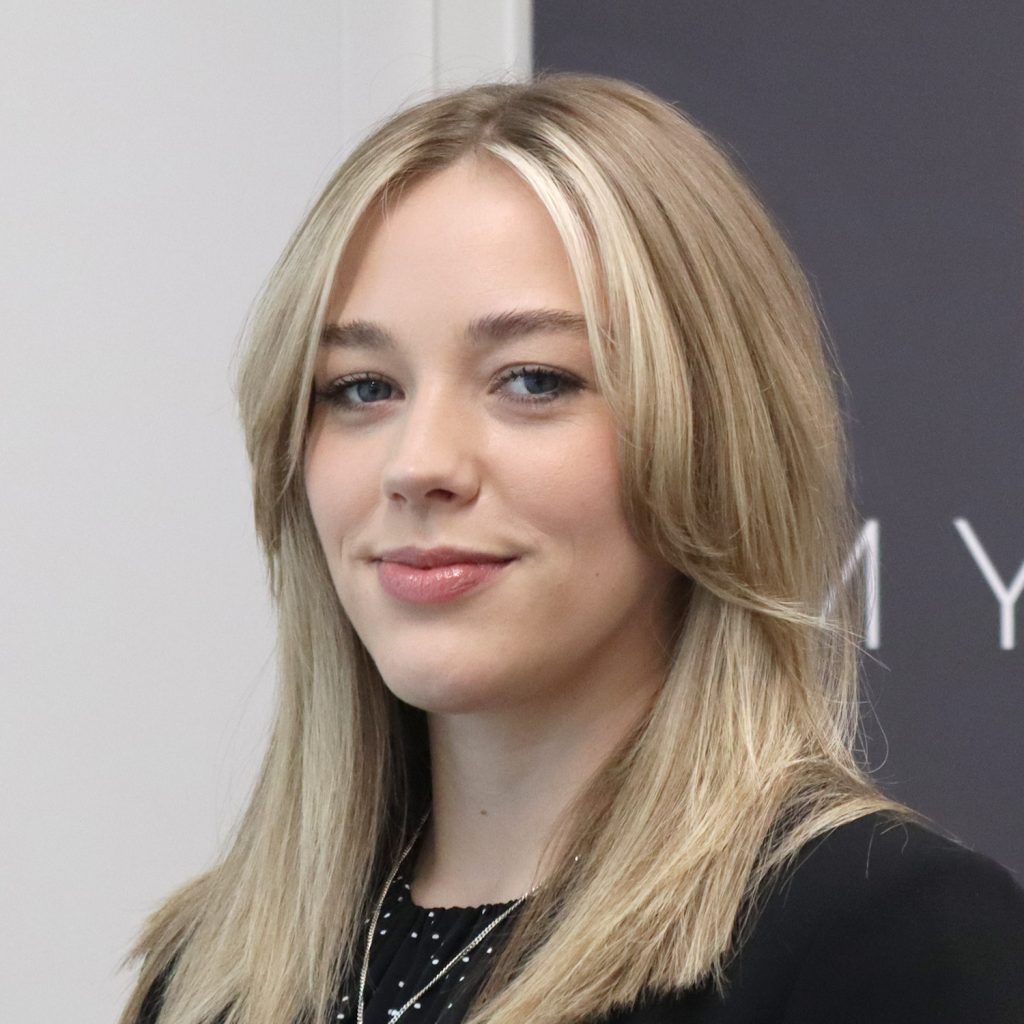 "With our own fleet of vehicles and drivers, dedicated order fulfilment teams and impressive stock holding in both Hailsham, England and Wishaw, Scotland, we can proudly offer next-day delivery to a network of 500+ independent retailers."
"We have an outstanding opportunity to continue growing the MyLife portfolio in the GB market with the new Area Sales Managers on board, offering both exceptional products and superior service."