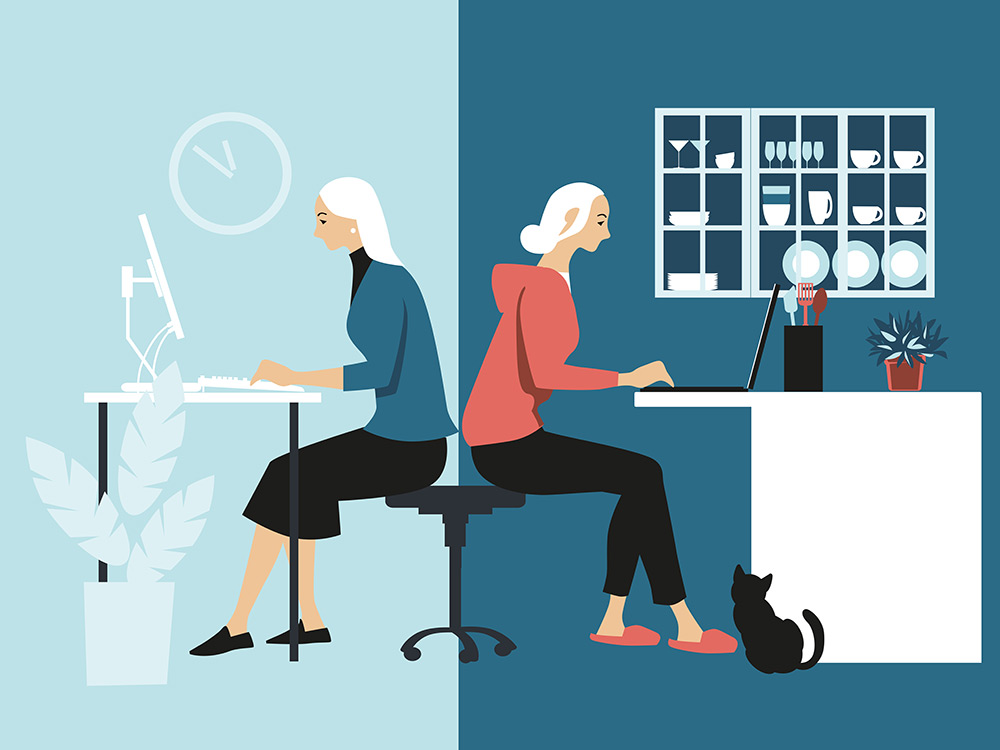 How Covid changed our retail business for the better
Phillip Ozorio, owner of Connaught Kitchens in London's West End, reflects on how steps taken to survive Covid have made his business more efficient, his staff happier and won him space for more displays
At the start of Covid, as a first call to action, I remember sitting down and looking at our business overheads and outstanding bills.
We looked at heating/aircon running costs, general cleaning, window cleaning, subscriptions, travel and parking, and started cutting costs. We approached our landlords for rent deferment and support. Pre-Covid we needed around £20k per month of profit to cover all our costs. This we got down to £5k per month. We also approached our suppliers and asked for phased payment on certain invoices – in the end this was not needed but was on the table and we found out which suppliers were important to us.
But what did we at Connaught Kitchens take away from the Covid experience? We now use our showroom as a showroom and not a place of work for a large team, moving all administration home. This keeps our showroom running costs to a minimum. The advantage of this for us is that partially working from home with a smaller team meant we could turn one of our offices back into a proper kitchen room set display. Having one extra display has added another dimension to our showroom, which has never looked better. A lot of retailers, I'm sure, used the Covid period to improve their showrooms.
For those who reduced their teams during Covid, it seemed logical, rather than re-recruiting, to reward the remaining team members who had all stepped up their workload during Covid. But keeping staff means not having to train and run the risk of employing someone who could have a detrimental effect on your business. This is very pertinent to a small business.
Flexible
We have made our shop working hours more flexible to avoid the rush hour and partial working from home has become the norm – saving on travel time and expense and doing our bit to save the planet.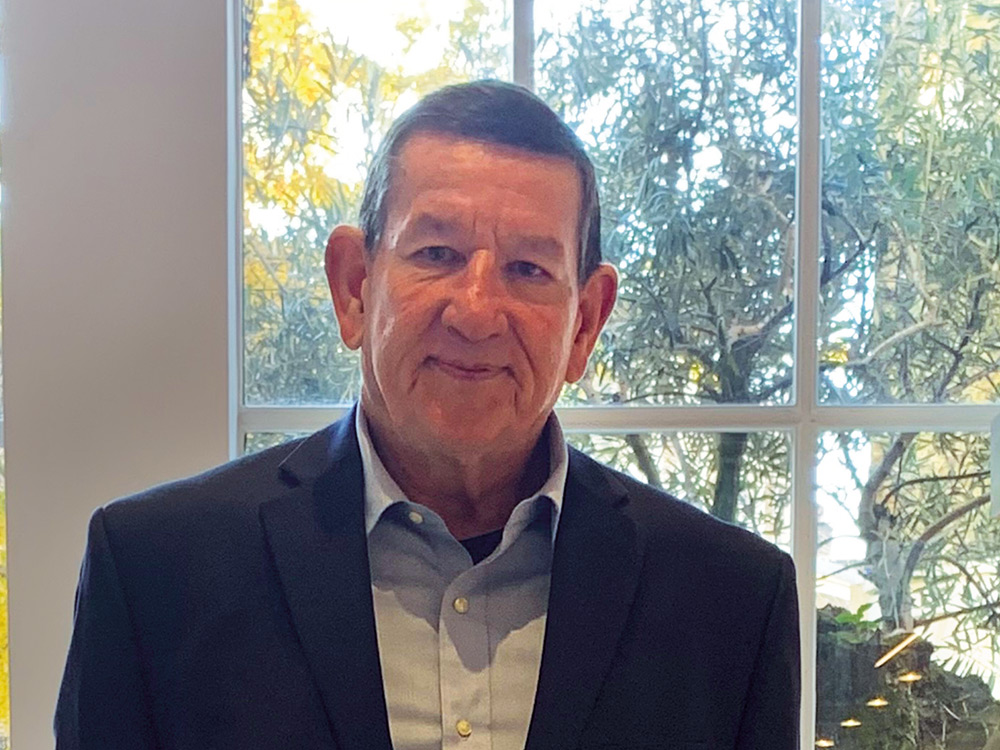 Working by appointment results in an extra qualification of enquiries and gives the flexibility of offering appointments at weekends and outside of normal working hours as a bonus service, rather than just being open 24/7.
We are now more selective with our enquiries and have more awareness of our time and how we use it.
Some retailers may even have decided to let their showrooms go and run their businesses from home. It is a tough decision and it depends a lot on your market and your client base. For us in central London, a showroom seemed essential to maintain the image and brand of the business. A concern was that by moving to a home office in the suburbs, would central London clients make the journey? Would it mean travelling to see them with a boot full of sample doors?
The deciding factor was the image and reputation of my company that has been built up over many years. Running the business from a home showroom would make payments more difficult and we all know that allowing retentions means spending a lot of design and sales time chasing monies owed.
Also consider how staff would feel working at home permanently or at their boss's kitchen table – potentially increasing their travel time. But if you had no showroom and no staff, would you make more money with the few sales you could get with fewer overheads than pre-Covid? Maybe. But if you are a one-man-band, what happens when you get sick, need a holiday? Would this be taking a step back to the beginning? Would this be enjoyable?
The past couple of years have been a learning curve that has enabled a lot of us to simplify our businesses, which in turn will add to our profits and take the pressure off, so we can all get on and enjoy what we love about this industry.