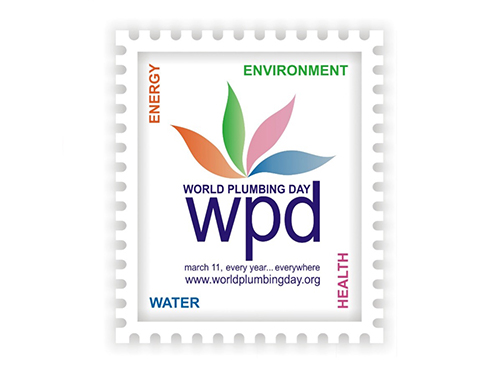 The KBB and plumbing industry needs more cooperation and education to encourage consumers to save water.
That's the view of the Unified Water Label Association (UWLA) as it marks World Plumbing Day on Saturday, March 11.
UWLA MD Yvonne Orgill said, "The international plumbing industry comes together on this day to promote the link between good quality plumbing, health, environmental sustainability and, increasingly, economic prosperity.
"We must all work together to support good quality plumbing, which is not only essential for cleanliness, and crucial to maintain health but important, if we are to use water wisely."
"It is only by presenting a cohesive message that we can help consumers make responsible water-saving choices. We have made good progress, gaining support and commitment to help consumers understand the issues around water scarcity, and drive home the message that for the sake of the planet we must use water wisely."
The UWLA says the Water Label is used by over 10,500 architects on new building projects and currently has a database of over 15,700 individual products and 160 plus brands across 15 categories.
Support is also growing from a number of retailers, both large and small. IKEA, and German DIY giant Globus, for example, are now promoting the Unified Water Label across their sustainable bathroom and kitchen products.  UK's buying group PHG, with 15 members across 289 branches and showrooms, has also recently added products from its own brand 'Instinct' onto the database. Next week, Orgill will be speaking at ISH, the European bathroom, heating, ventilation and air conditioning trade fair in Frankfurt. Her talk is called 'How the Unified Water Label can help solve the climate crisis' and takes place at 10:30 on Wednesday, March 15 in room 4C, Concorde.