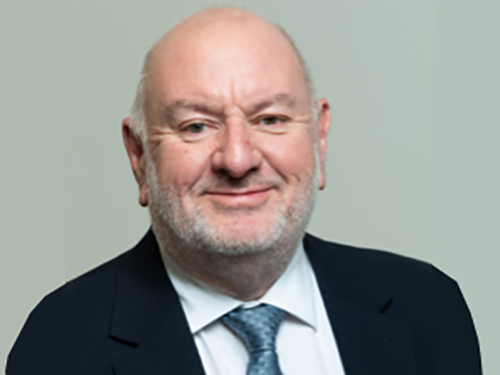 Designer radiator supplier Stelrad has revealed record results for 2022 thanks to its 'resilient' business model.
Revenues leapt by nearly 15% to £312m across the Group which operates in the UK, Europe and Turkey.
In the UK and Ireland, revenue rose by 6.5% and operating profit by 5.3%.
2022 was the group's first year as a PLC, and these figures are against a reduction in overall sales volume of 9.2%. The Group also acquired Italian manufacturer DL Radiators for €28.3m (£24.9m) in July.
With headquarters in Newcastle, the Group now has five core brands: Stelrad, Henrad, Termo Teknik, DL Radiators and Hudevad. In 2021, the latest year for which data is available, Stelrad held 18.4% share by volume of the combined UK, European and Turkish steel panel radiator market, being the market leader in five countries – the UK, Ireland, the Netherlands, Belgium and Denmark – and having a top 3 position in a further seven markets.
It employs over 1,500, with manufacturing and distribution facilities in Çorlu (Turkey), Mexborough (UK), Moimacco (Italy) and Nuth (Netherlands), with further commercial and distribution operations in Kolding (Denmark) and Krakow (Poland).
Trevor Harvey, Chief Executive Officer (pictured), said: "We delivered a record performance in 2022 thanks to the resilience of our business model combined with the hard work of our employees, the strength of our product offering, the quality of our customer relationships and our relentless approach to operational improvements across the firm.  
"While the market backdrop is not easy, as a business with a near 100-year track record, we have successfully navigated previous market downturns and our current management team has the experience and ability to deliver ongoing outperformance despite the challenging macroeconomic environment."
Harvey has also criticised yesterday's Government Budget, calling for more help for homeowners to make their homes more energy efficient. While welcoming the support for energy bills, he said more long term plans are needed.
"The Government should be incentivising homeowners when it comes to practical measures such as insulating their homes more effectively and installing more modern and efficient radiators.
"Short term price guarantees, alongside encouraging the mass adoption of heat pumps which aren't even suitable for the vast majority of homes, isn't really a coherent strategy that will help the country reduce its heating bills.
"When you layer in the fact that heating in UK homes produces around 17% of the country's greenhouse gas emissions, it's clear we need a more effective plan to help the country's houses become both more efficient and less carbon intensive."