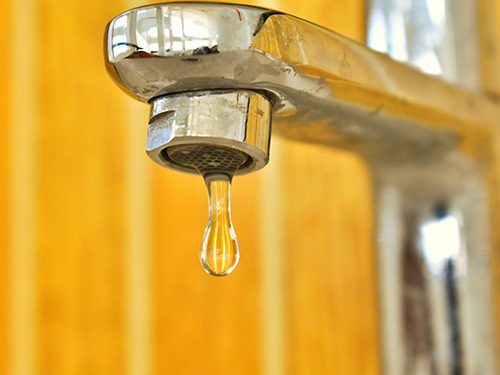 If a product in a new project fails in some way, who should pay to take the broken one out and fit the new one? Where does the supplier's liability begin and end? Does it all just fall back on the retailer who needs to protect their reputation – even if it puts them out of pocket?
These are all questions considered in the latest episode of the award-winning kbbreview Podcast.
In the show, Michael Lloyd from Inspired Bathrooms & Kitchens on the Wirral says that, while most suppliers handle these issues well, there are some that do little beyond the conditions of the warranty – which usually means simply sending a replacement product directly to the customer.
"That cannot be the end of their responsibility," he says. "Someone, somewhere has to fit the product. Let's imagine an entire set of kitchen doors that have been sent to the customer and they've rejected them because of pitting and poor paint quality.
"This genuinely happened to us so now we're left with 25-30 doors, carcasses and end panels. Who disposes of them and who disposes of them sustainably? Who pays the money for the skip and the recycling? Who pays for our installer to go out and actually install the product?
"The fact is the manufacturer simply says 'we've met our warranty conditions by giving you some new doors. That's the end of it as far as we're concerned.'"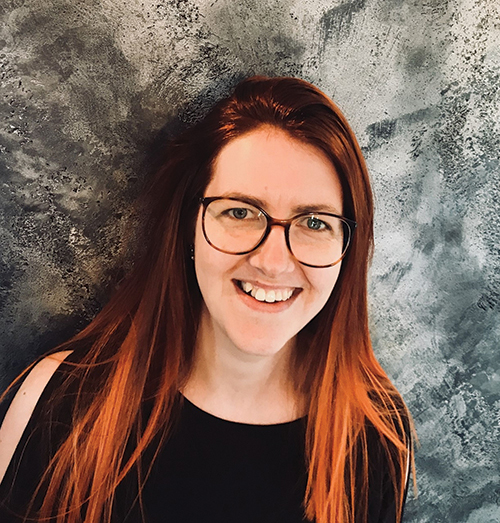 Elizabeth Pantling-Jones from Lima Kitchens in Milton Keynes (pictured right), says some sink and tap suppliers also take this approach.
"We've been in many of these scenarios," she says. "Bar one supplier, I would say it's very hard to get support from anyone to do with sinks and taps. So, for example, if you have a sink that goes faulty, you have the knock on effect of removing it from the worktop and the damage that causes.
"And the brand feels that because they've only supplied the part in the first place then that's all they should be replacing."
Michael Llloyd (pictured below) says that he believes that protecting his reputation is ultimately worth any cost he incurs to fix any problems himself, but he sees the supplier as forcing him into this position.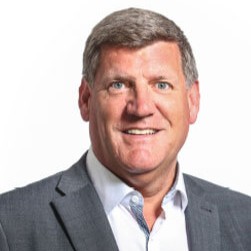 He gives an example of a client who praised his company as 'absolutely outstanding' and had already recommended it to a friend but issues over the replacement of a tap had, the client said, 'soured' the relationship.
"We spend a lot of money on marketing," Lloyd says. "Our showroom is very high quality and we're giving these manufacturers space in our showroom to present their products and in doing so we're creating an environment where customers can have a look, touch, feel and go through everything they want to with us.
"And they believe it and trust us and it costs a lot of effort to get that trust off a client. You don't buy it, you earn it. So when the customer says our relationship is 'soured' despite the fact that we did supply and fit a really high end kitchen for them, our reputation is tarnished because of something that was out of our control.
"So we have to then take ownership of the problem and deal with it ourselves so we can find a satisfactory outcome and we don't ruin that relationship with our client. Obviously, the manufacturer is more than happy to damage that relationship because they have met their warranty criteria."
Listen to the full episode of The kbbreview Podcast now using the player below or go straight to it on Apple Podcasts, Spotify or YouTube.