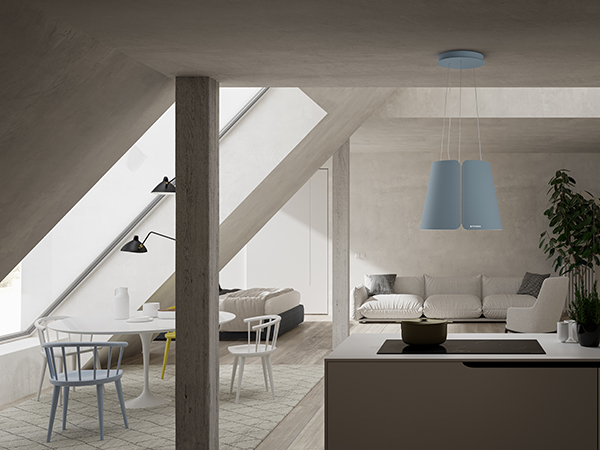 Sheffield-based distributor KitchenEx has partnered with the Used Kitchen Exchange (UKE), one of the UK's leading ex-display and used kitchen resellers, to provide a sustainable solution to disposing unused products.
The new partnership will allow KitchenEx's end-of-line, returns, ex-display, and refurbished products to be graded by UKE, and then sold at a reduced rate via its e-commerce platform.
Commenting on the new partnership, KitchenEx's sales director, Tom Harris, said: "As a company, we are committed to reducing waste and becoming as sustainable as possible. UKE is the ideal partner for showcasing our end-of-line models, alongside customer returns, or those which may have slight damage to their packaging but are in pristine condition. UKE is the perfect solution to reduce the number of models we have in stock, and potentially offer a more affordable option for some customers."
Helen Lord, founder of UKE, added: We are delighted to welcome KitchenEX on board. In addition to aligning with our sustainability values, selling graded and end-of-line models through UKE's e-commerce platform is a great way to reach a highly motivated in-market audience."
Earlier this year UKE won the national Barclays Entrepreneur Award for Sustainability.