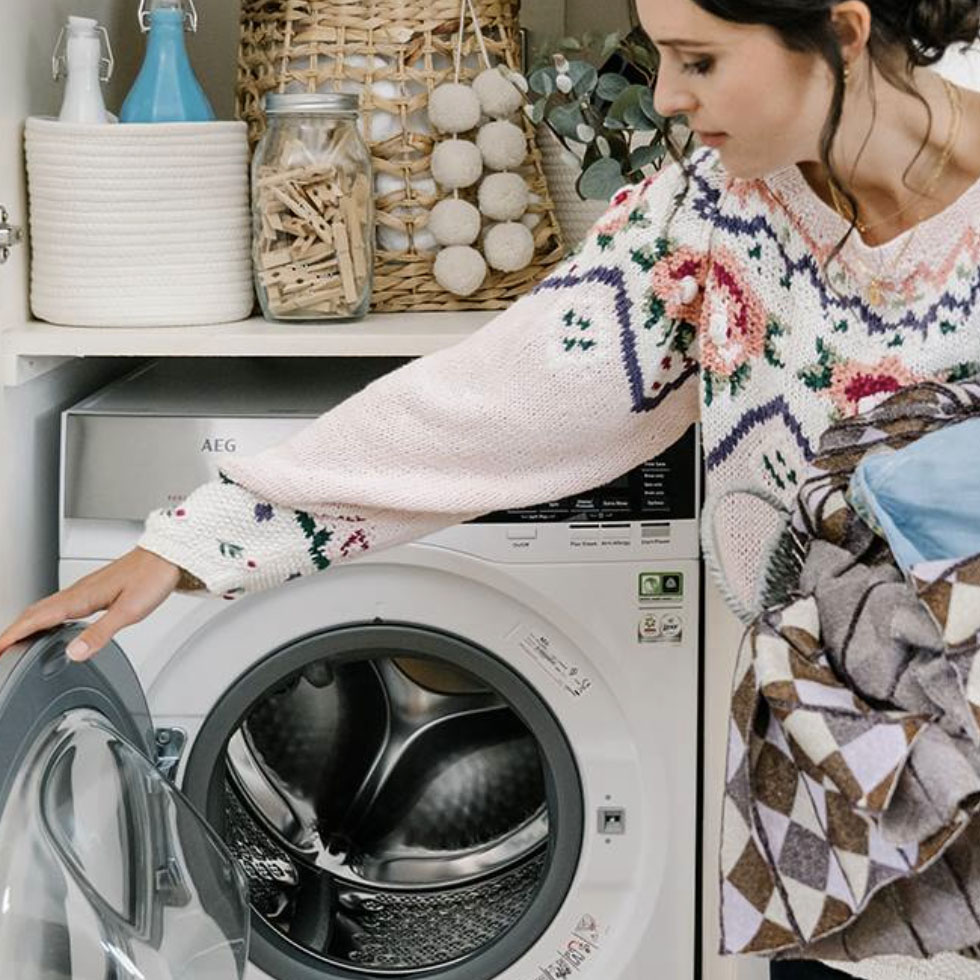 Electrolux-owned AEG has been awarded Large Kitchen Appliance Brand of the Year at the 2023 Which? Awards
Facing competition from other KBB brands, including Bosch, LG, Miele and Samsung, AEG was awarded the title after a judging process that included product testing and design assessments, as well as consideration of customer satisfaction surveys. Good value for money was also a key consideration during the judging process.
The title was awarded to AEG, said Which?, based on the brand's efforts to embrace sustainability within its appliance designs, while judges also praised its diverse product catalogue and rigorous appliance standards. In a statement on its website, Which? added: "In particular, the brand offers a large selection of home appliances, many of which excel in our lab tests. This year, half the AEG appliances we've tested have earned our Best Buy seal of approval. With affordable Best Buys and reliable products, AEG is a worthy winner."
Commenting on AEG's win, Which? chief executive Annabel Hoult said: "The Which? Awards judging standards are incredibly high, so to be named as a winner is a huge achievement – something only given to the best of the best."
"AEG is another newcomer to the Which? Awards winners circle, but it's thoroughly deserved due to the number of high-scoring products it provides for a range of budgets. AEG has also made improvements in the sustainability of its products, earning itself several Which? Eco Buys in the past year."
"We are delighted to win this award, which continues to highlight our commitment to delivering premium products that offer creative solutions to real consumer problems. In particular, we're pleased the judging panel drew attention towards the sustainability features of our appliances as we continue to place this factor at the forefront of our product design."
Following the win, Electrolux head of marketing for the UK and Ireland Chris George said: "At AEG, we continually strive to produce appliances of the highest quality, specifically tailored to meet consumer needs. Across our broad range of kitchen appliances, from ovens, fridge freezers and dish washers, Which? has recognised this unparalleled commitment to customer satisfaction and product innovation."
Aside from its AEG brand winning a Which? Award, Electrolux also recently made headlines for beating its own sustainability goals for the third year in a row, after announcing it had reduced its greenhouse gas emissions by 82% in 2022.