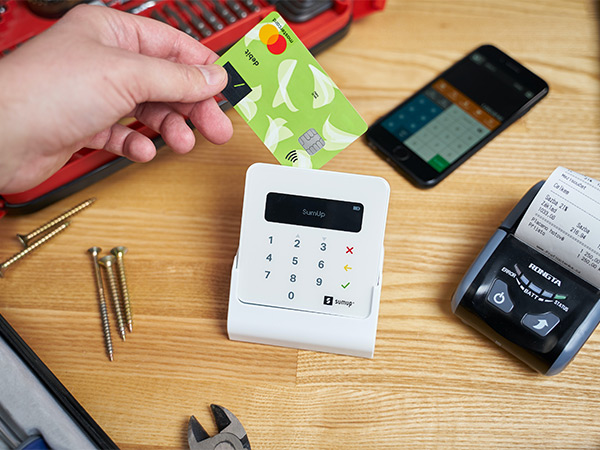 According to the British Retail Consortium (BRC), UK retail sales saw a noticeable increase in August.
The BRC reported that UK retail sales were up by 4.1% last month, which is a 3.1% improvement over last August's figures. This is above the three-month average growth of 3.6%, and in line with the 12-month average growth figure of 4.1%.
In-store non-food sales specifically increased by 1.3% on a total basis since August 2022.
These figures mean that August was the UK retail sector's best month since February, with health and beauty products being the strongest retail categories, with clothing retailers experiencing weaker growth.
Analysts believe that the positive sales figures demonstrate consumer confidence is returning and that the positive economic result could likely be attributed to slowing inflation rates.
Despite the strong retail growth, online retailers were less fortunate. Online retail sales fell by 1.7% in August, dropping by roughly 3% year on year.
BRC chief executive Helen Dickinson commented: "Retail sales in August improved, particularly on July's poor performance. The sales figures reflected the improvement in consumer confidence in August, and retailers hope this general upwards trend will carry on."
Although the increase in retail spending is positive news, Dickinson warns that retailers will still need to be cautious in the coming months. She added: "Easing inflation will certainly be welcomed by consumers, but as the rate of price rises falls, so will the extra spending needed by consumers. As a result, sales growth may fall in the coming months, even if volume growth does not.
"Furthermore, high interest rates and high winter energy bills will put pressure on many households to spend cautiously. Retailers are combating this through a clear focus on great value for consumers, expanding budget ranges, and finding ways to cut costs where possible."
These increased sales figures are in line with a prediction made by the BRC earlier this year, when it anticipated that non-food sales would improve in the second half of 2023.