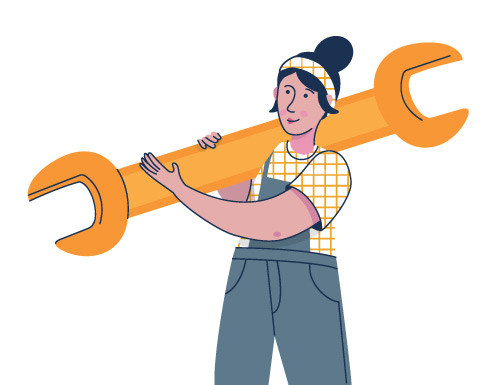 Why the KBB industry needs more female installers
Kitchen designer Sandy Armitage looks at why there are so few female installers working across the KBB industry, and considers the steps we must take in order to correct the obvious imbalance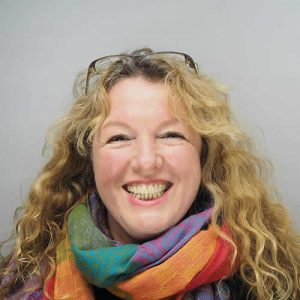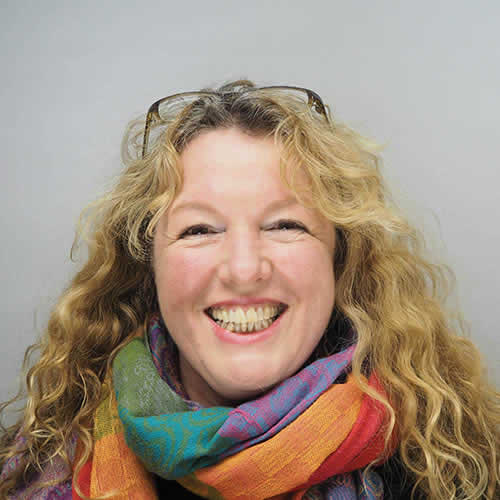 As a young woman, the KBB industry, and the retail public, made me feel that I had to deliver 200% to be taken half seriously… unlike my male colleagues.
The one thing I had never seen was a single tradeswoman. I'd often wondered if there actually were any – until I met three female construction workers from Chicago while on a cruise back in 2003.
They were hilarious and turned our table into a zone of risqué anecdotes. Chicago happens to employ a lot of female tradespeople – along with Iceland, Finland, Norway, Sweden, and New Zealand. But it's only recently that tradeswomen have become a focus for me, as I consider how important they are for the industry on so many levels.
It was Stopcocks founder, Hattie Hasan, and Mica May, Stopcocks community engagement and creative partnerships director, that really put tradeswomen on my radar. With the serious backstory of domestic abuse being a trigger for setting up the Stopcocks franchise, Hasan set out to give women access to safe and trusted plumbers – and the franchise continues to grow. The not-for-profit Register of Tradeswomen (RTW), and their new charity Witches (Women in Trades Changing Experiences for Sisters) are shining a light on this untapped resource.
May says that their mission is to increase the number of women in trade without compromising women's positions alongside men, creating an environment where women are safe and, in the process, creating systemic change in the trade culture.
Untapped market
I've been looking for female kitchen and bathroom installers for a long time, but to no avail. I learned from Stopcocks, that they can't find them either. May says she thinks it's that they would have to say no to 20 or so small and urgent jobs, if they had to remain on one project. They want to help, often the single mother, with the burst pipe or the boiler breakdown. It makes sense. Women want to make a difference. They want to help because they empathise.
Back in July, I attended RTW's WIT 23 conference (Women Installers Together) in London. The atmosphere was charged with a palpably positive energy. The second thing I noticed was the diversity – it was so refreshing.
Hasan told her story about stepping away from domestic violence, becoming a plumber to help other vulnerable women, and not finding a single other tradeswoman for 15 years. While the Stopcocks franchise and RTW have been successful in bringing female trades together, they still make up only 1% of the industry.
I met an apprentice plumber from Tottenham. Her attitude was delightful. Quiet, focused and determined, she attained her City and Guilds levels 1, 2 and 3 with Distinction, but can't get her NVQs until she's employed – and no one's employing her.
It's so frustrating. I met so many brilliant women that day, that were so proud of their work. They were asked what difficulties they face and among the responses were: dealing with menstruation, trade clothing not fitting and experiencing some bad attitudes from tradesmen on-site.
The client market for tradeswomen is absolutely massive. Whenever Hasan has appeared on Radio or TV, they have to employ a receptionist to answer calls just to let people know that they cannot help because they simply don't have enough tradeswomen.
Stopcocks, RTW and Witches are trying to make the difference for women and the reach is broadening.  Still, they've been told of careers advisors who tell girls they're too bright to be tradespeople. However, recent research has found that when asked whether they would choose a trade, 11% of the general public said they would, but when narrowed to ask women, it shot up to 25%. So the willingness is there. The industry could and should be doing more with much needed apprenticeships and funding.