Leading figures from the UK bathroom trade have told kbbreview that the collapse of Better Bathrooms into administration last week did not come as a surprise.
James Hickman, the owner of online bathroom retailer Plumbworld, said: "It is always sad to see a business go under, even when they have been a long-time competitor. However, it was only a matter of time.
"Their business had built in a huge amount of fixed costs with more than 320 staff and lease obligations on numerous properties.
"They were always going to be in serious trouble if turnover ever took a backwards step."
The Leigh-based bathroom retailer with 13 showrooms across the UK – but mainly in the north of the country – and an online business ceased trading on Friday March 1.
The appointment of administrators at FRP Advisory resulted in the immediate redundancy of 325 members of staff and the closure of all showrooms, trade counters and warehouses.
Dave Cullen, chief executive, Roxor Group
Phil Pierce, joint administrator and partner at FRP Advisory, said Better Bathrooms was a casualty of "immense challenges" in the UK retail industry and had suffered "severe cash flow difficulties and an extended period of soft trading".
In its last financial report to end of March 2018, Better Bathrooms reported a loss of £3.7 million, more than double the losses reported the year before.
But the directors said they believed that the chain's business performance would improve following its sale to Roxor last October.
"Our shareholders remain supportive and have indicated a willingness to provide further investment to support our improving performance," they added in the report, filed at Companies House at the end of January this year.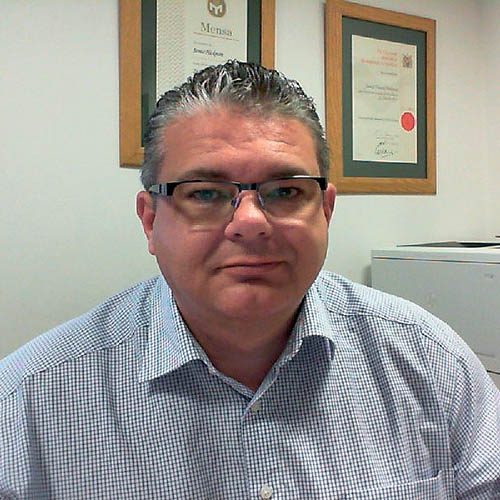 Hickman said he believed that Better Bathrooms' downfall was rooted in trying to combine a physical showroom model with an e-commerce business.
"Successful showrooms sell a relatively small number of high-end products to affluent customers. Successful online retailers sell a large volume of mid-range products to the average man in the street.
"The Better Bathrooms approach of trying to sell mid-range products through both channels saddled them with far more costs than a pure online retailer."
He said Plumbworld, a purely online business, was tracking £50m turnover in 2019 with 62 employees in total, while Better Bathrooms had turnover of about £60m in the 12 months to end of March 2018, but was paying a workforce of four times that.
Michael Lloyd, who owns Inspired Bathrooms and Kitchens, with three showrooms in the North-West, in Heswall, Chester and Prenton, said there was no longer a market for a business model like Better Bathrooms, which he claimed was based on imported white-label products.
He said at a pre-ISH event last week that high-end Swiss brand Laufen had revealed 25% revenue growth for 2018 through its UK dealer network, which he said, was evidence that home improvers who bought from showrooms were looking for quality and service.
Industry figures took to business networking site LinkedIn to debate the problems at Better Bathrooms and wish the company's ex-workers well in their job hunt.
Some companies, including bathroom chain Easy Bathrooms and kitchen chain Wren directly reached out to former Better Bathrooms employees to get in touch about recruitment opportunities.
A spokesman at Wren said the business had just days ago opened a new showroom in Leicester, with new showrooms planned in Tamworth, Exeter, Watford, Edinburgh, Sunderland, Shrewsbury, Blackburn, Wolverhampton, Bradford, Acton, Oldham, Harrogate and Stockton this year, all of which needed staff.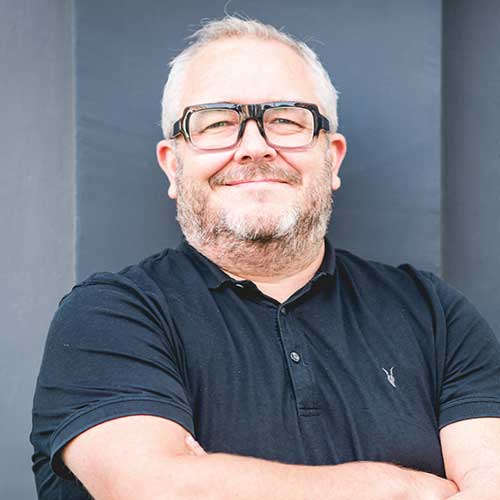 Tony Robson, managing director at exclusive KBB studio Day True, which has three showrooms in London, wrote on LinkedIn that "the race to the bottom is not a great business plan".
He said: "Hopefully companies offering great value, alongside a great experience will be the ones that come out strong from this cycle we are in!"
But Paul Crow, owner of Ripples and a kbbreview columnist, was more cautious in his assessment.
"I think it is important not to immediately draw conclusions about why this happened and therefore start blaming their pricing strategy.
"I wouldn't write off these guys re-emerging at some point in the future."
•  See Opinion by retailer Gary Walmsley of Designer Walls and More of Bolton