Travis Perkins, the owner of struggling KBB shed Wickes, has appointed a new boss from outside the business.
The firm said Nick Roberts, who is currently head of engineering giant Atkins, will take the reins from John Carter, who has led the firm for five years and been with Travis Perkins for more than 40 years, most of his working life.
The appointment comes after "a rigorous and wide-ranging selection process" and as Travis Perkins restructures its business to focus on "best-in-class" service to its trade customers.
Former chief operating officer Tony Buffin had been tipped as Carter's successor, but left the firm in February as part of a management restructure.
Carter will leave the board on August 5, but will remain with the group until the end of the year to ensure a smooth transition.
He said: "I have invested my working life with Travis Perkins and I am exceptionally proud to have spent the last five years leading the business as CEO.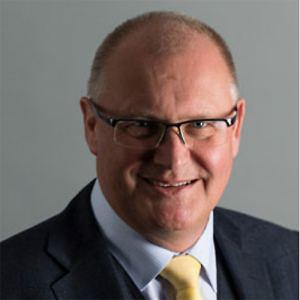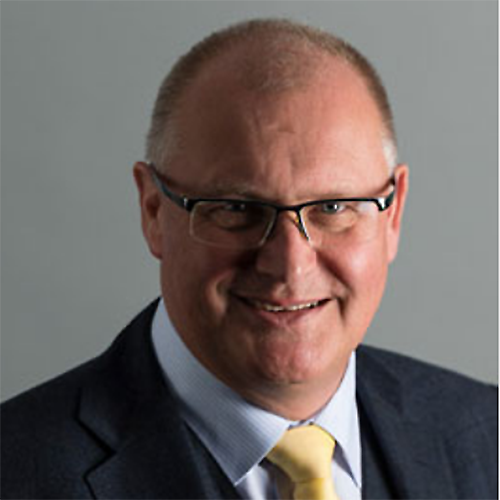 "It has been a privilege to lead such a great company which has been built and sustained by the efforts of colleagues right across the group.
Stuart Chambers, Travis Perkins chairman, said that Carter "substantially" improved the business during his tenure, demonstrating "strong leadership" through "considerable market uncertainty".
"He has been the architect of the strategy to reshape the group, refocusing on delivering best-in-class service to our trade customers and simplifying the group, including the planned sale of the plumbing and heating business after its successful transformation.
"John will leave as his legacy a strong trade-focused business of great integrity with well-established inclusive values and an accomplished management team which is well-placed to deliver the group's strategy."
He said the firm was "delighted to announce Nick's appointment".
"Nick joins us from his role as CEO of Atkins where he has been running a significant relationship-led global engineering, design and project management business.
"Nick has the breadth of skills needed to grow the business and to build on the strategy outlined in December.
"He has deep experience of the construction, design and engineering industries; which coupled with his successes in the adoption of digital, will prove invaluable in driving the group's strategy into the future."
Roberts said: "I am looking forward to leading a great business full of talented and dedicated colleagues. Customer expectations and sales channels are evolving rapidly, and I am excited at the opportunity to bring my experience together with that of the group's management and to build upon the strong foundation that John has put in place.
"Our focus will remain on best serving our trade customers and building long-term sustainable value for all of the group's stakeholders."