Cooking appliance brand Stoves is celebrating its 100th birthday this year.
Founded on Valentine's Day in 1920 to manufacture gas heaters, the company will be marking its centenary with a number of special events, kicking off on February 14 with a visit to its Prescot manufacturing site by local dignitaries, including the Mayor of Knowsley, Cllr Jackie Harris.
The Mayor will tour the factory and then attend the first of a series of lunches, to be held over a two-week period, along with some of the company's longest-serving employees – some of whom have been with Stoves for more than 50 years. Each lunch will be themed by decade, starting with the 1920s.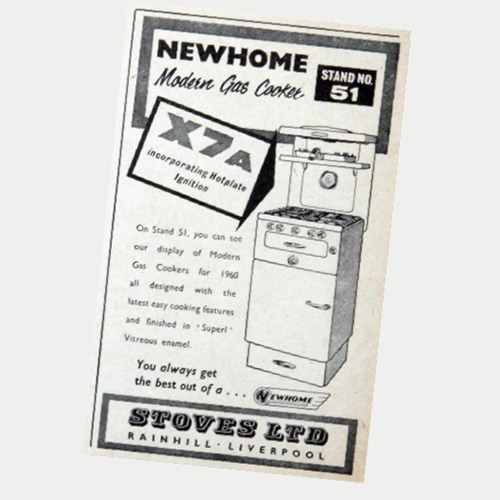 Other regional events are planned to commemorate its centenary and Stoves will also be supporting retailers with the launch of new products, national promotions and its "biggest ever" media investment. It will also press on with its Stoves on Tour events, where celebrity chefs will stage cookery demonstrations using its products at dozens of food and drink events around the country.
Mark Davison, managing director of Stoves's parent company Glen Dimplex Home Appliances, said: "One hundred years is a significant milestone for any company and reaching it reflects the continuing relevance of Stoves in today's marketplace. We are thrilled that Stoves remains so strong after 100 years and we are keen our celebrations will be focused on providing support to the retailers that sell our products and help to keep Stoves at the forefront of consumers' minds.
"And we also need to recognise the role our employees, particularly the long servers, have played in Stoves's success. The fact that the company has been in Prescot for so long means the local community is awash with memories and we hope to revisit some of those over the next few months as we celebrate this landmark anniversary."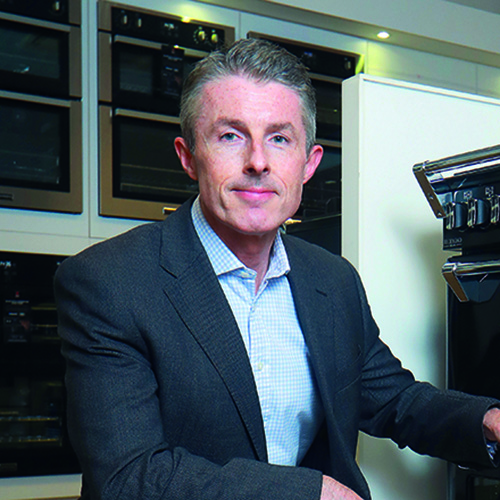 As part of the celebration, staff will be raising money for various charities throughout the year and the company said that it will also be working with local museums and historical societies to ensure the company and its heritage is well represented within the local community.
When founded in 1920, the company first made gas heaters before responding to "a revolution happening in British kitchens" and moved into producing gas cookers.
It made munitions during the Second World War and lays claim to being the first company to develop an automatic gas oven temperature function and a range cooker with Bluetooth capability.
• See pages 42-43 of the March edition of kbbreview for a full interview with Neil Naughton, executive chairman of the Glen Dimplex group