The British Institute of Kitchen, Bedroom and Bathroom Installation (BiKBBI) has joined forces with America's National Kitchen and Bath Association (NKBA) as part of an international strategic alliance.
The NKBA is the North American authority on the residential kitchens and bathrooms industry and represents manufacturers, installers and retailers across the US and Canada. The NKBA Global Connect partnership with the BiKBBI is part of an international initiative to "encourage a global exchange of current and forward-thinking insights and information".
The BiKBBI is the fourth association to join the alliance, along with the Association of German Kitchen Manufacturers, the UK's Bathroom Manufacturers Association (BMA) and the Association of the German Furniture Industry.
Commenting on the move, BiKBBI chief executive Damian Walters (pictured top) said: "We had the pleasure of being involved with last year's NKBA Global Connect Conference and it was a huge success. When we were approached to partner again, it was an obvious decision as it allows us to network with similar organisations and partners across the world."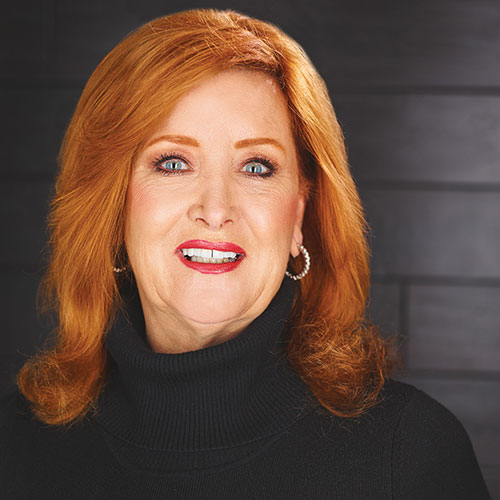 In a statement, the BiKBBI said that the members of the alliance would work together to offer "omnidirectional support" to North American NKBA Global Connect brands wishing to expand their international presence and support the NKBA Global Connect Subscription programme with their member companies.
NKBA executive vice-president and chief strategy officer Suzie Williford (pictured right) said of the move: "We are really excited to welcome these four fabulous associations to our NKBA Global Connect Alliance program. We have already built a solid relationship with each and are very much looking forward to continuing to grow the kitchen and bath marketplace — worldwide — with these excellent partners. We all have much to gain by collaborating with friends and colleagues who have a deep understanding of their constituents and individual markets."