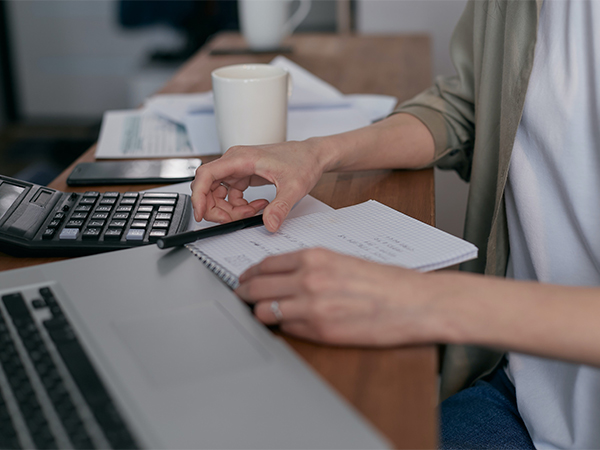 As energy costs continue to rise, KBB showrooms are considering closing their showrooms for most of the week or even reducing staff if business dips and costs keep rising.
In a recent survey from kbbreview, retailers have come forward with concerns about the dramatic rise in energy costs. Just under half (45%) of business owners said they are feeling the strain, but just over half (55%) said they are not feeling any proper effects yet.
KBB showrooms are seeing a dramatic rise in their energy bills, with 54% of retailers saying they have had an increase of a 100% to 300% rise, while 12% say they are facing a 400% rise, according to the kbbreview poll.
Dave Jarvis, owner of Albion Bathrooms, Kitchens and Electricals in Burton is one retailer looking at a 400% increase. He said: "We fixed our energy costs until August 2023. However, the worry is the steep increase we will get when our deals run out. I'm estimating we will see a quadrupling of the bills."
Many of the retailers we polled were worried about margins being affected by the increased cost of energy and a few admitted to serious cuts in staff or showroom hours to reduce any lost profits.
Some retailers are taking practical steps, like changing to more energy-efficient lighting, as ways to cut costs and keep margins. Kristjan Lilley, sales manager at H Lilley and Company in south-east London, explains the situation in their showroom: "We already had a plan in place to reduce these costs by installing LED panel lighting and sensors on rooms to keep the lighting off while they are not being used. The standing charge has the greater impact as running LED lighting, etc, doesn't cost a lot.
"It means tighter margins, lower profits at an already increasingly difficult time to make up that difference as it is."
Manufacturers are also feeling the strain due to the energy required to produce kitchen or bathroom products. For example, Daval Furniture has seen its energy bills triple since September, and managing director Simon Bodsworth said the energy crisis will be "more destructive than the pandemic for British businesses".
Bodsworth added: "We have never seen a cost change like this. Since September, we have been bracing ourselves for a tripling in our energy bills. Like many other manufacturers, I believe the energy crisis could be even more destructive than the pandemic for British businesses and create a domino effect from source to consumer.
"Typically, we would look at energy, labour and material costs as the three core areas to control, and energy is now completely out of kilter with the others, so we're having to rethink the strategy and the business model. We are very energy-intensive. You cannot make a product unless you turn the machine on."
On the bathroom side, Paul Dwyer, managing director of Thomas Crapper, has experienced a similar situation. He explained: "We're talking to our manufacturers, whose energy costs have gone up 160% to 170%. Sanitaryware production uses a lot of gas – to produce a WC or a basin through a kiln, in most cases, works on a 24-hour cycle.
"It has to go through a gas-powered kiln that goes up to heats of 1280 degrees for 24 hours, so the potential price increases on each product are just phenomenal."
Dwyer has warned that increased prices will have to be passed down the chain and go to the retailer and end user, as even with energy-saving methods, manufacturing will always be an energy-intensive process.
Dwyer concluded: "In reality, the only thing you can do is to pass those costs down the chain. It has to go to the retailer and the end consumer, otherwise the costs just come straight off your bottom line – and, actually, in some cases, those costs will be more than your bottom line."