Derek Miller, co-owner of leading Glasgow retailer Scope Bathrooms, has hailed this year's ISH trade exhibition as the best he's ever attended.
Held from March 11-15, the show occupies 14 halls of Messe Frankfurt and welcomes many of the top international bathroom brands.
Final visitor numbers are expected to top 200,000 with exhibitor numbers put at 2,500.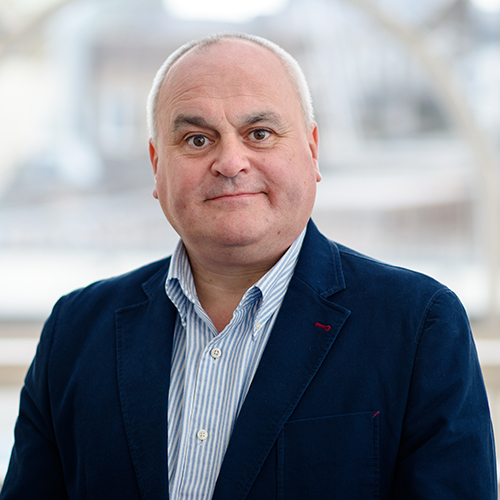 "I've been coming to ISH since 1998, and this is the best exhibition yet – a genuinely great show," Miller told kbbreview. "The manufacturers have pushed the boat out, both with new product launches and the general quality of exhibition stands. Attendances also seem very high.
"The technical innovation is outstanding, but the highlight is the design excellence of the new bathroom ranges. Special colours, especially matt finishes, are hugely prevalent in sanitaryware. This is exciting for our sector in that it showcases both technical innovation and aesthetic purity. Good news all round.
"The big players, such as Roca, Laufen, Duravit, Vitra and V&B have invested heavily in advanced production techniques to deliver new-generation colours, and the big brassware suppliers, such as Grohe and Hansgrohe have done the same."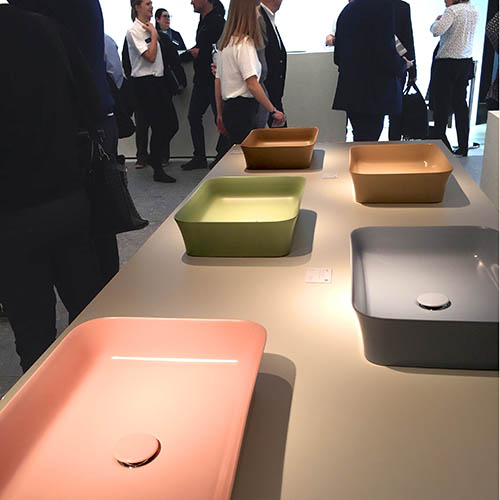 Paul Crow, managing director of bathroom retail chain Ripples, agreed that colour was the standout feature of this year's exhibition.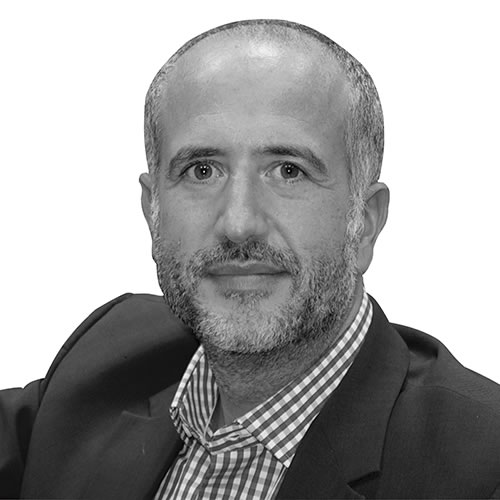 "The confidence in colour was clearly the main theme from hall to hall and it appeared no product category was left untouched by the pastel paint brush," he said. "That was good to see and certainly helps the bathroom industry stand out in the competitive column inches of the interiors media, which has to be good for consumer awareness.
"Whether these things sell well remains to be seen, but there are still plenty of great products that do so – we are never ever short of good options. The ambition and investment within the industry remains a vital positive for independent retailers like Ripples, where specialist knowledge and presentation is key.
"Was there a product launch that hit the wow button? Not really for me, but we don't go there for that. Overall, the highlights from our designers were Axor/Hansgrohe, Dansani and Laufen, all of whom consistently match their innovation with a team of people that do their best to help you sell it. You can't really ask for more than that."