Wayne Dance, the managing director of InHouse, has urged KBB retailers to embrace the internet to promote their brands even if they have an axe to grind with online commerce.
In a column for the May issue of kbbreview, Dance said: "One thing is for certain, the internet is now an integral part of our lives. Every year, we can expect it to have even more influence.
"Think about a man who goes to a DIY store to buy a one-inch drill. He doesn't actually want a one-inch drill. He wants a one-inch hole, but he has to use the tool to reap the benefit he wants to achieve.
"It's the same with the internet. It has to be thought of as a tool to deliver the result you want."
His comments come after chief executive of the British Retail Consortium (BRC) Helen Dickinson spoke about the growing importance of the interconnectivity between physical and digital in a keynote speech at a trade event for electrical retailers in March.
Dickinson said: "It's not about stores versus online. The connectivity between digital and physical and people having a seamless experience is going to become much more important.
"As soon as we can stop thinking about the two channels as being separate and start thinking about them from a customer's point of view, then there are real opportunities to deliver growth."
Dance said: "Use the internet, and traditional means such as print advertising, to promote your brand, positioning your business to get noticed and desired by the customer."
But he said that retailers with physical showrooms should see that as an "advantage" over internet-only competitors, whose only real differentiator is price.
"If a sale only comes down to price, we would all live in the cheapest house, drive the cheapest car and wear the cheapest clothes," he said.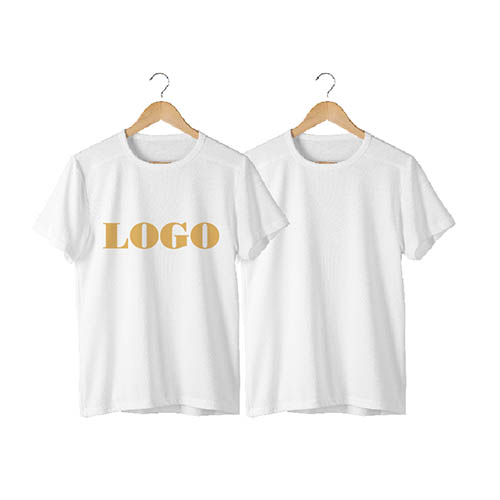 "Yet we don't, and that's down to the power of brands. The T-shirt without a logo might have been made in the same factory with the same material as a T-shirt that has a branded logo on it.
"Yet the one with the logo can be anything from double to quadruple the price. Why? The one with no visible branding is seen as less desirable and it has less kudos."
He uses this analogy to reinforce the value of personal interaction and the long-term human relationship that can only come from a face-to-face sale.
"Even the trustworthy online sellers cannot offer this confidence boost. This is where bricks-and-mortar showrooms are incomparable to the remoteness of an online purchase."
 •  Read the full article by Wayne Dance in the May issue of kbbreview.