The finalists for the SBID (Society of British and International Design) International Design Awards 2019 have been announced.
Entries were received from 48 countries, including the UK, Switzerland, Qatar, Poland, Barbados, Monaco, Japan, Indonesia, Brazil and Australia.
Among the finalists this year are contenders from renowned practices around the world, such as GA Group, Concorde BGW Group, Scott Brownrigg and Clive Wilkinson Architects, while finalists from the KBB industry include Diane Berry Kitchens, Extreme Design, Mark Taylor Design, Bradburys of Exeter, Wigmore Kitchens and Eggersmann.
Among the notable projects highlighted are SJP by Sarah Jessica Parker, the RHS garden, Redbull offices, Warner Music Group as well as hotels brands such as Hilton, Belmond, Mandarin Oriental, Intercontinental and others.
There are 15 awards categories covering all aspects of interior design, including retail, public space, healthcare and well-being, residential, clubs and bars, office spaces and hotels.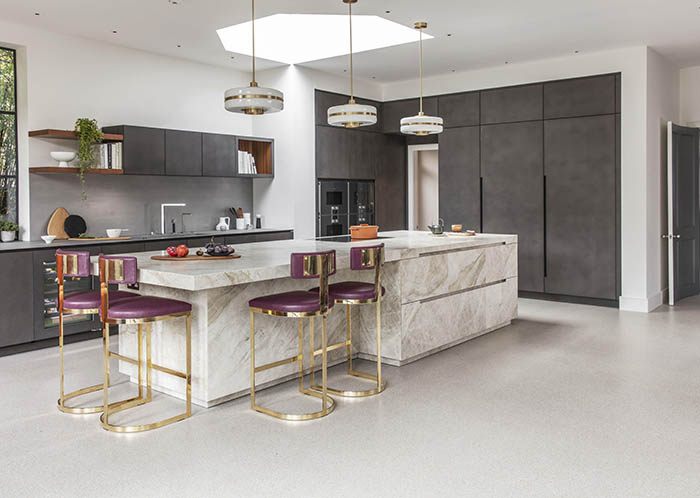 Commenting on the finalists, SBID founder and CEO Dr Vanessa Brady OBE said: "The SBID International Design Awards continue to grow from strength to strength with more submissions received, more countries represented and this year we have an additional category. It is known across the design industry as the premier design award to win and for that, we are quite rightly very proud to present it, as much as our entrants are to win it.
"Last year saw one of the most globally represented editions to date with an astounding 225,000 unique voters during the voting period. SBID award categories cover all aspects of interior design."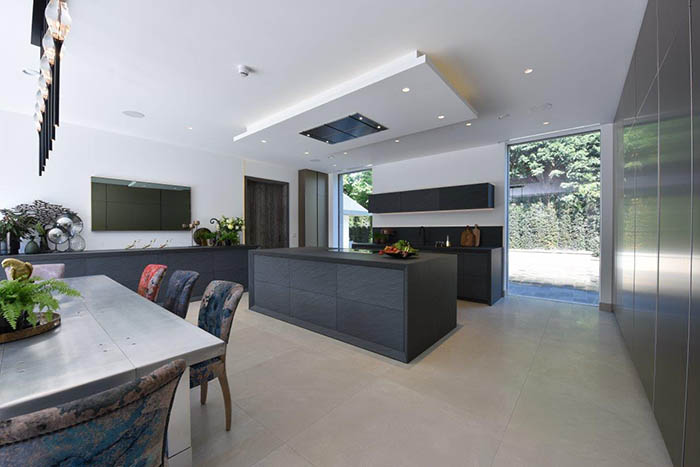 Brady added: "The SBID Awards were recently accredited as the first interior design awards scheme to achieve Gold standard by The Independent Awards Standards Council and were commended as an 'exemplar in how awards should be operated'."
Finalists were initially chosen by a technical panel of judges and the public will now be invited to vote for their favourite projects, which will account for 30% of the final marks.
Heralded as one of the top accolades in the interior design industry, awards are based purely on design, innovation and aesthetics. There is a rigorous two-tier judging process and judges this year include creative directors from Nike, MAC Cosmetics, Universal Studios and the Solomon R Guggenheim Museum and Foundation, as well as Taylist Media's own managing director, Patrick Taylor.
Public voting will close at 5pm on Monday, September 9, and awards will be handed out at a ceremony at Grosvenor House on Friday, October 25.